Mothers and daughters are complicated. Especially those who belong to each other.
My mother and I have different strengths but our core is the same.
We are both creative; she is slide rule and drafting board creative.
I am pile-the-drafting-board-high-with-projects-I-want-to-try creative. And forget about ever finding the slide rule.
I love her dearly and this Monday Listicles mention 10 of the many things I learned from her.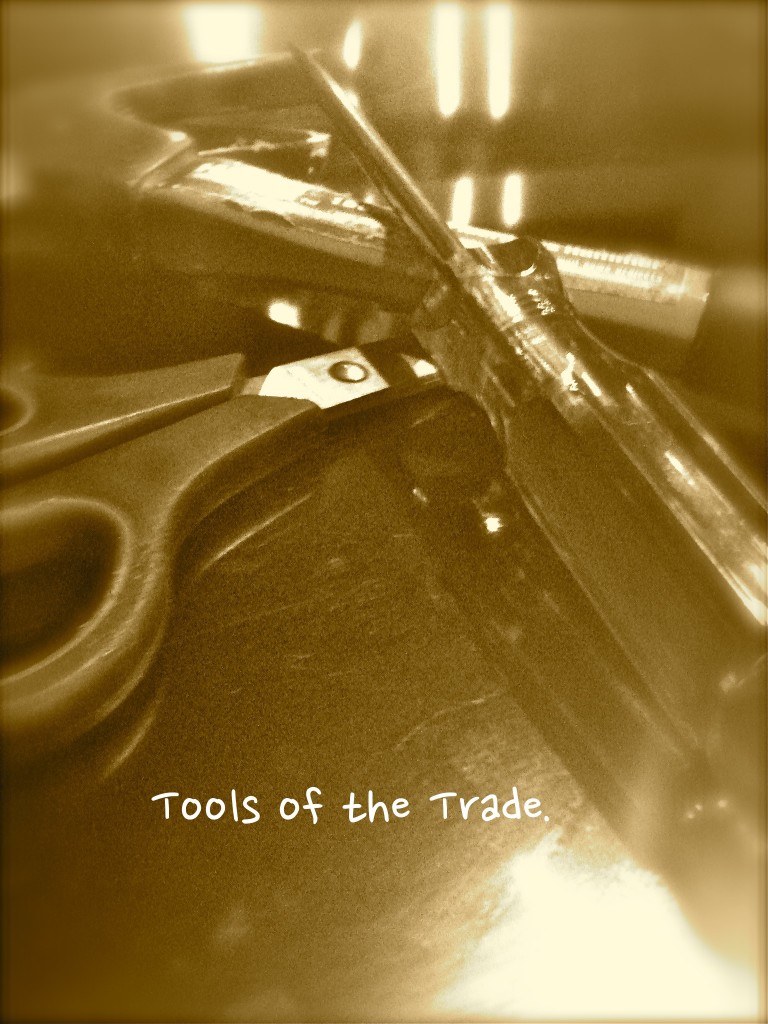 10.  Fried catfish and grits are perfectly acceptable for breakfast.
9.    Take your make-up off every night before bed.
(No matter what Lady Gaga does.)
8.     Take your children to church.
I've relaxed on the dress code with this. But I do insist on shoes. No use perpetuating a small Southern town stereotype.
7.   Love is shown by action — not necessarily words or physical affection.
My mother is not big on hugs or saying I love you — but she worked like a horse helping me fix up all the various old houses we've lived in.
6.   No sacrifice is too great for your children. Self goes second.
She gave up a career as a promising commercial office interior designer in pre-Disney Orlando when she got married. I love looking at her color drafts of projects. They look straight out a set design for Mad Men.
5.   Keep scissors and a hammer handy.
4.   Hanging wallpaper is a possibility.
She is a great paper hanger. She convinced me to try and I know that I can keep an old plaster wall from falling if necessary.
3.   Worry.
Taken most of my life to try to unlearn this one.
2.   Take time alone with God everyday.
1.    Honor your mother.
I loved my maternal grandmother. She was soft-spoken and kind. I wish I had been able to spend more time with her as a child.
Yes, from my mother's  example I believe;
Accolades and things are fleeting — what matters is how you conduct yourself in front of your children for anything worthwhile is mostly caught rather than taught.
What are some things you learned from your mum?