Labor Day 2013.
Have you put your white pants away yet? Not I. It's 84 degrees here and I hope to hit the beach at least one more time.
So not putting the swimsuits away just yet either.
Linking up with Monday Listicles and our prompt:
10 THINGS TO REMEMBER THIS SUMMER BY.
10.  Completing my 10th triathlon.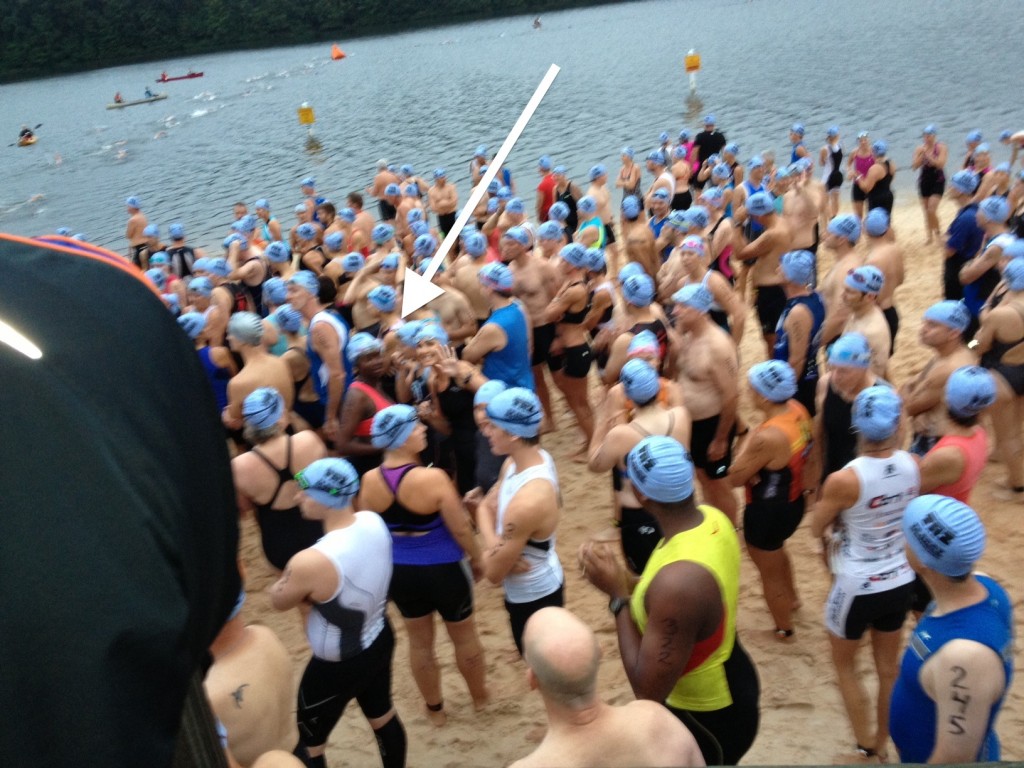 9.   Starting a major renovation on our house.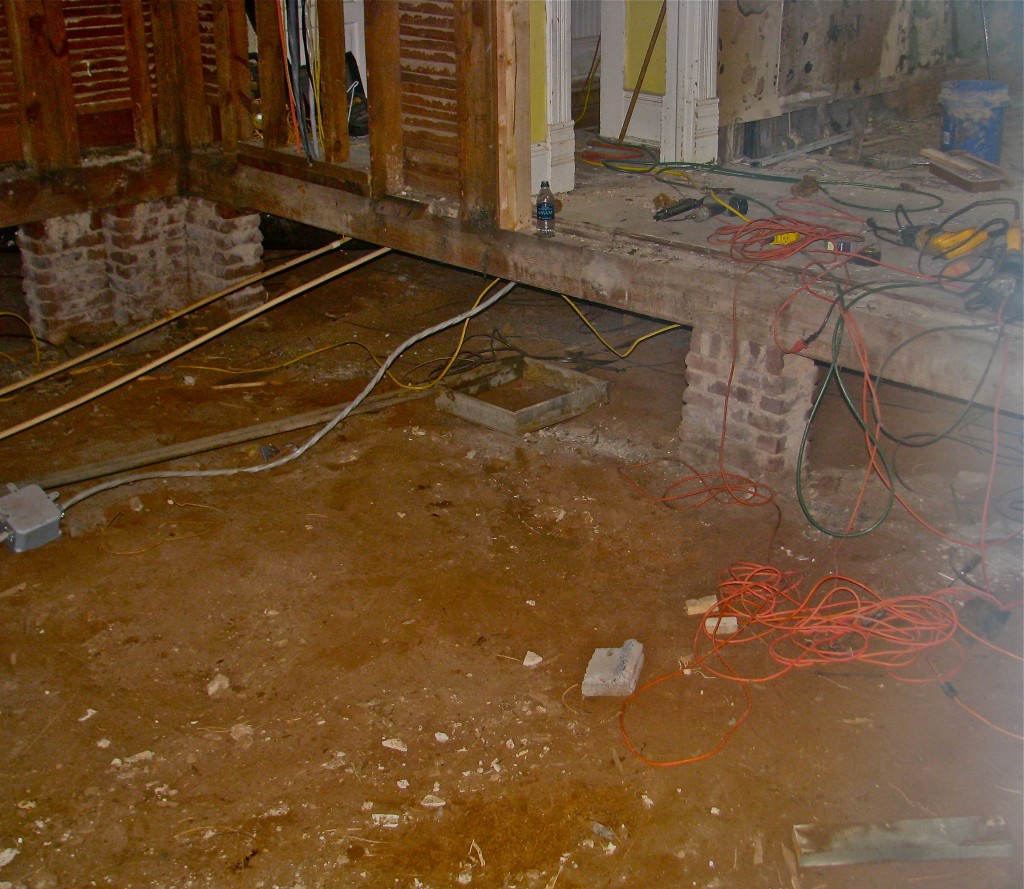 8.   All of us living in a 700 foot apartment while renovation in progress. This includes an 80 pound black black and two cats. No photos of this. It's really too disturbing.
7.   My son catching 10 sharks. And releasing them.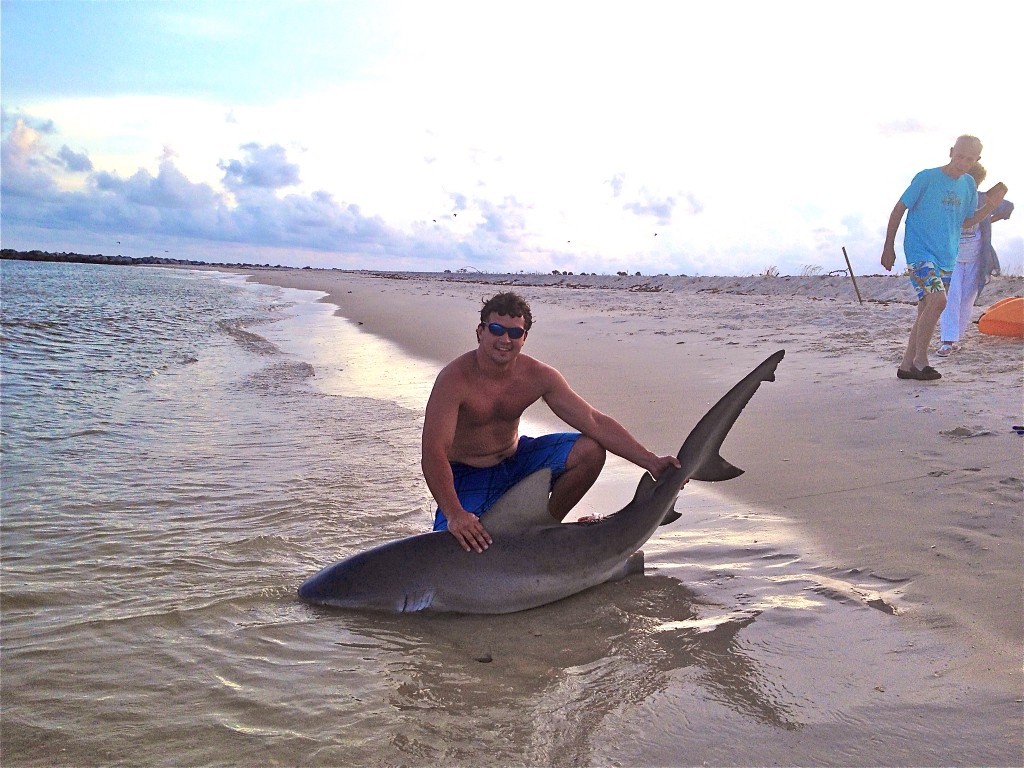 6.  Trips to the beach to sit still and look at the water. I'm really great at this once I relax.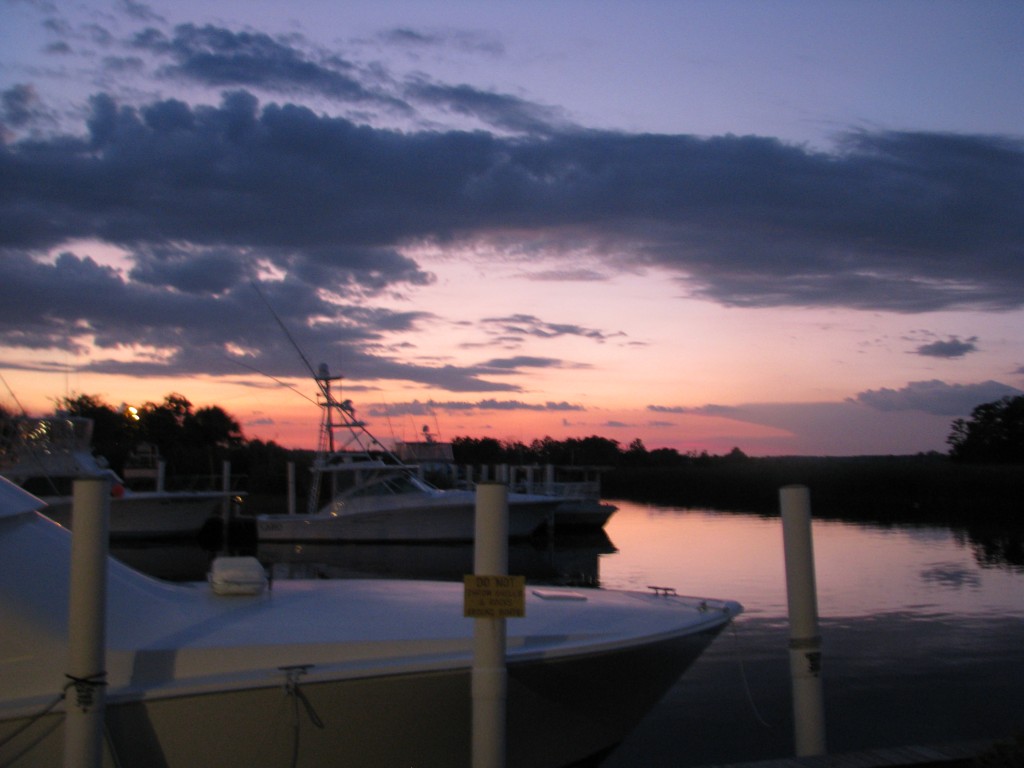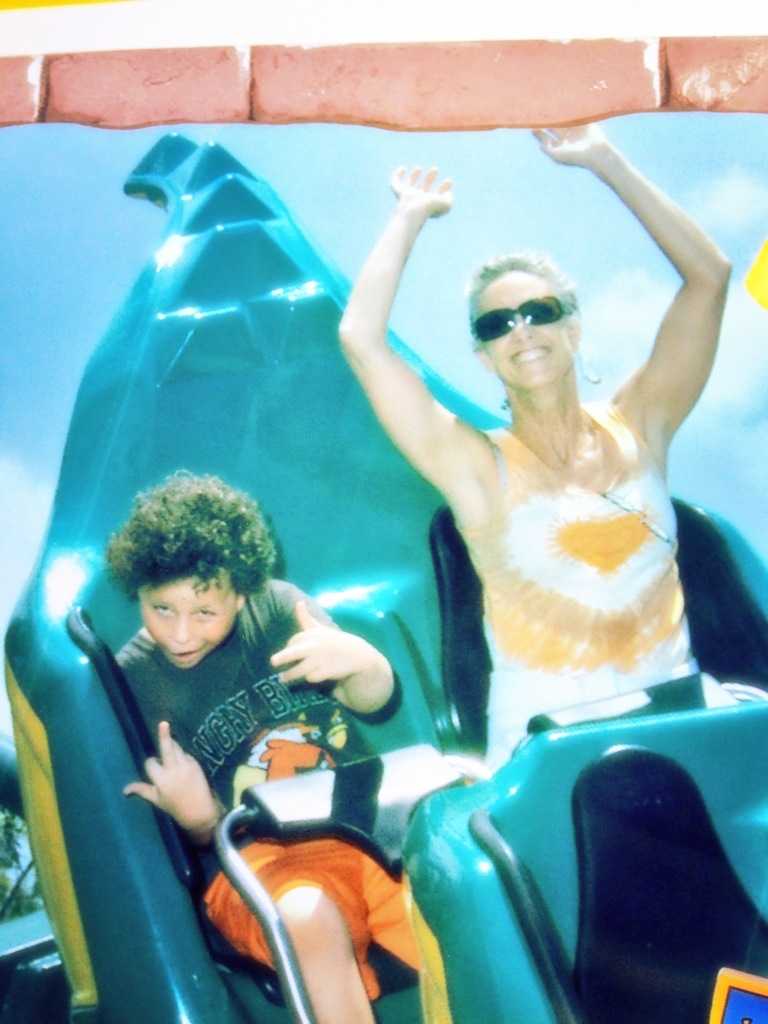 4.    I dyed my gray hair. Yes, after holding out for many years, I turned to the dark side.
3.    I dined on fresh tomato sandwiches, eggplant, squash and okra from the garden.
2.   Rediscovering my bike. Enjoying early morning rides through the beautiful Morgan County countryside.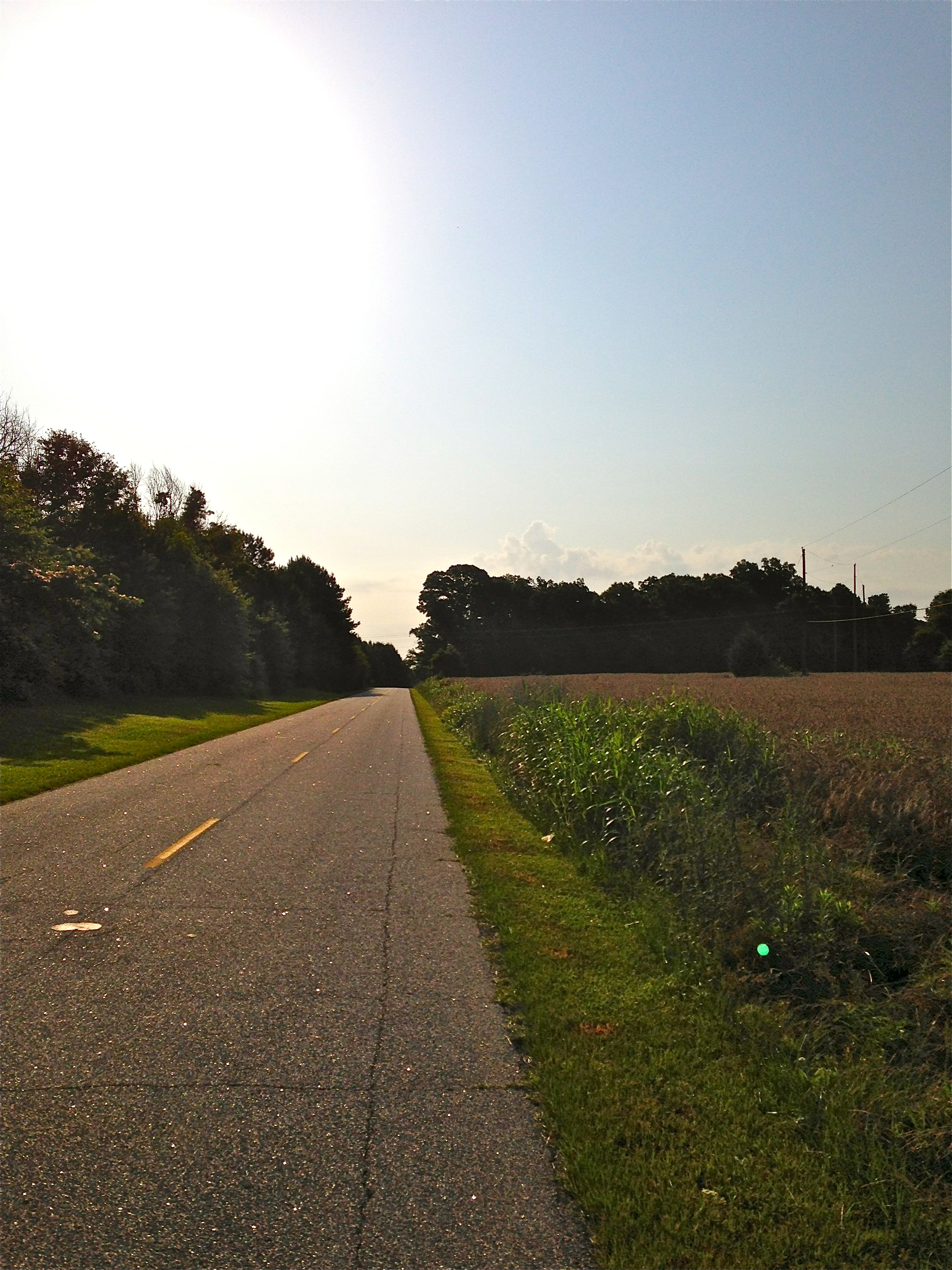 1. And last but not least. Turning 50 at the beach this July.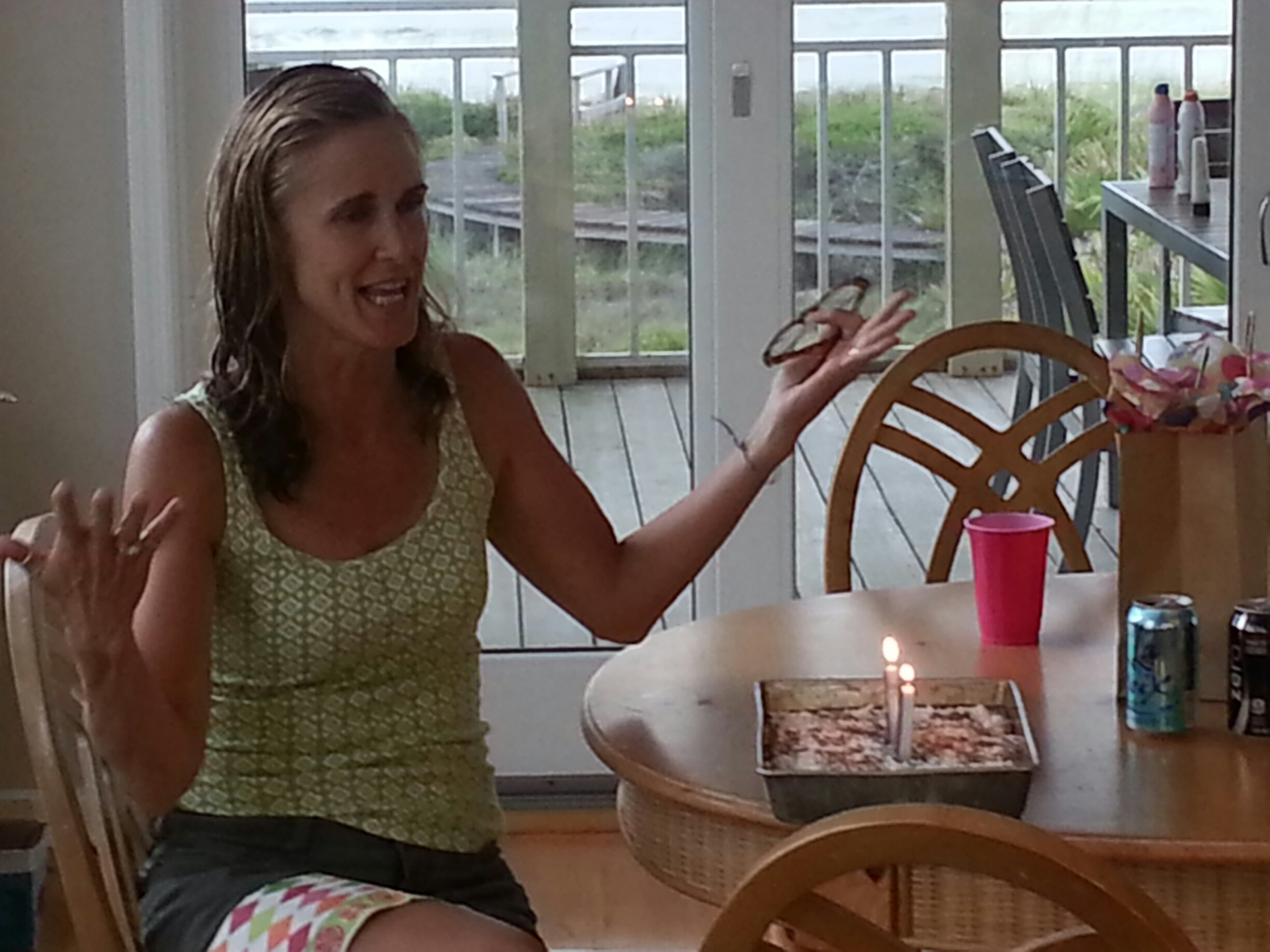 So that's wraps up this summer's memories.
What are some of yours?