All I have in my head after writing that is Supertramp.
I have immediately lost some of you who have no idea what or who Supertramp is.
And no it has nothing to do with Kim Kardashian.
Joke. I love her.
Sometimes.
No this post is about an hour and a half school bus ride to Macon, Georgia with my son's second grade class yesterday.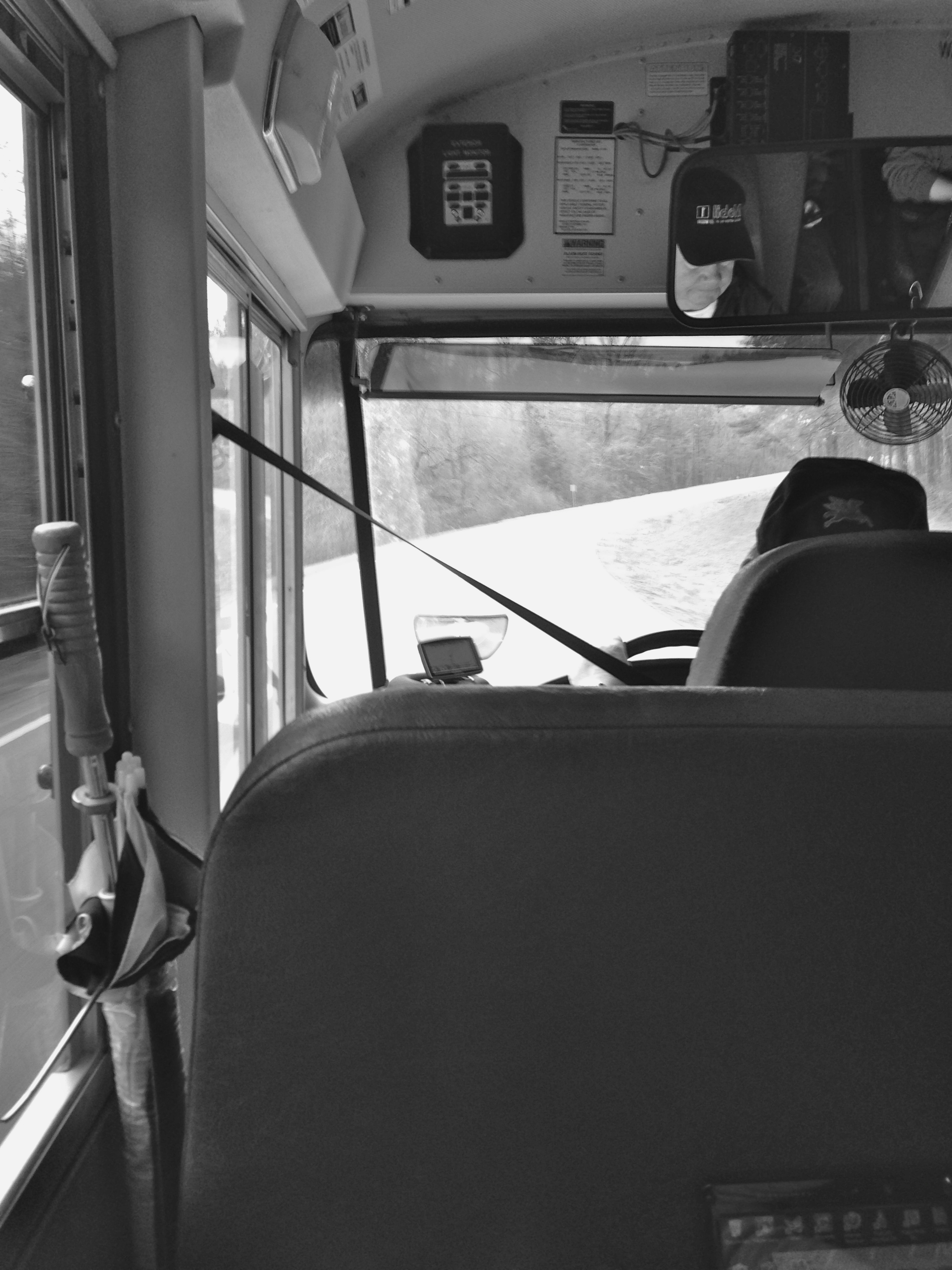 We got right up front. Well, my son and his two friends got right up front.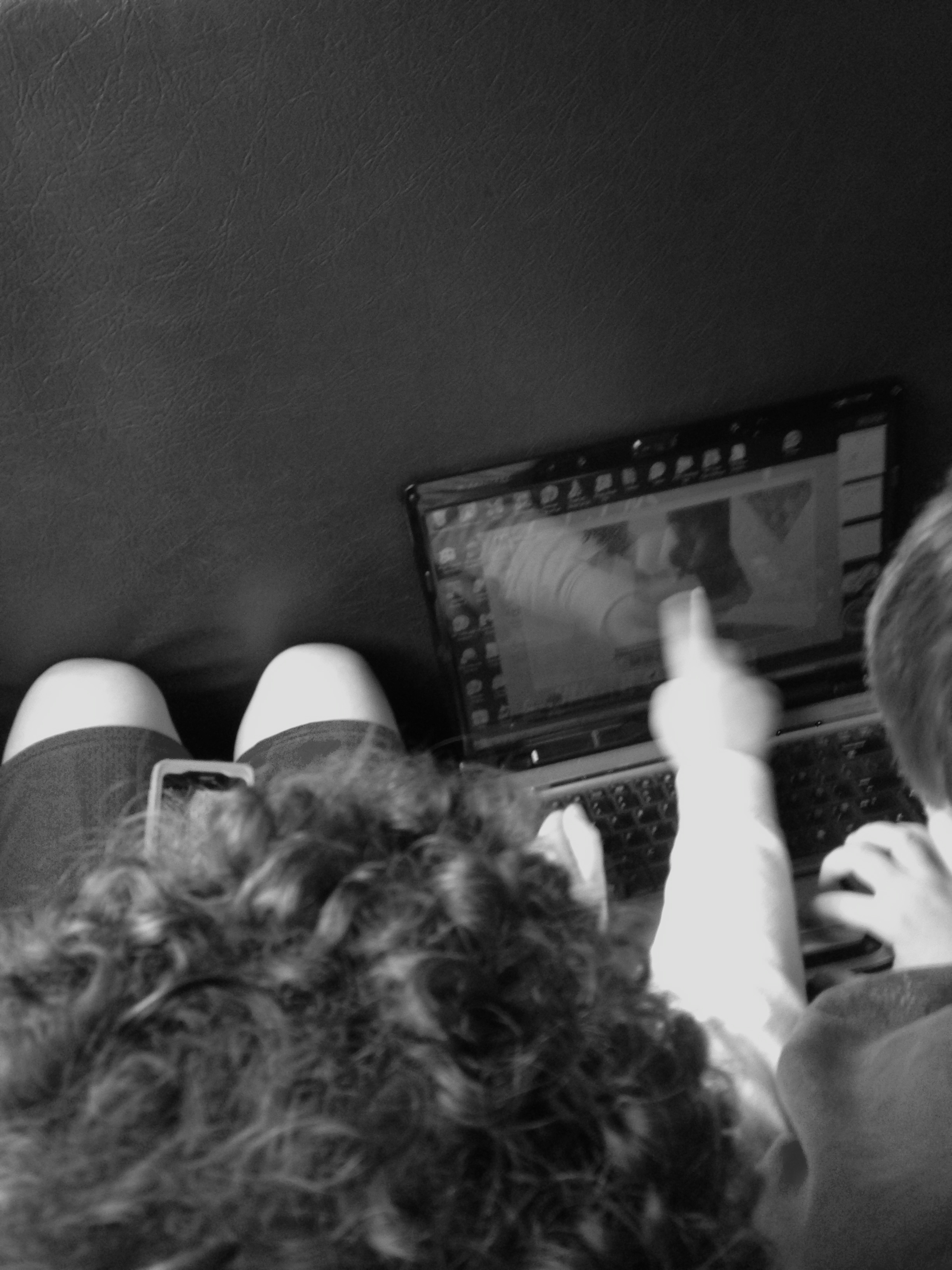 Once we boarded the bus, I was immediately ditched by my son and the next person boarding became my seat mate.
Robert.
Robert would have been a great person to sit next to on a long flight.
He was very nice and didn't say much.
The children were allowed to bring electronics on the bus because the ride was so long.
This kept them very quiet and I just stared out the window in hopes that my bus-sickness would subside.
 We made it through the cow pastures of Central Georgia to the Macon metropolis.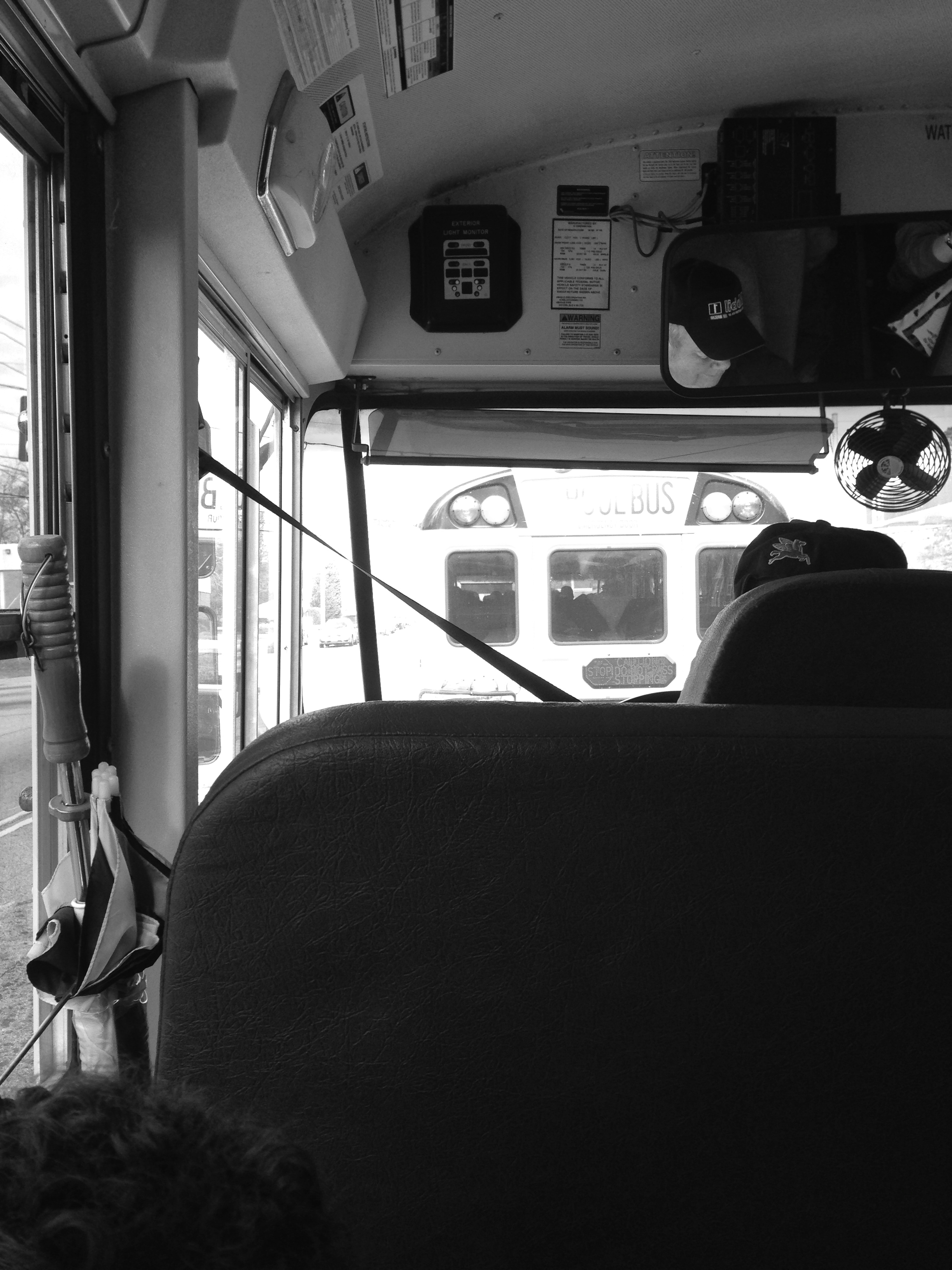 We learned lots at the Science Center about energy. I got the CRAP shocked out of me touching my son's head when he was at the static ball. Just saying.
We learned about sound. I grooved out to the whale calls.
We visited the planetarium. My favorite part except when they showed how close that asteroid will scrape by earth on February 15.
Fourteen thousand miles looks pretty near-miss in outer space.
The seats were very comfy. It was very dark in there once the show started.
Yes, definitely my favorite part of the day.
Then we had lunch outside.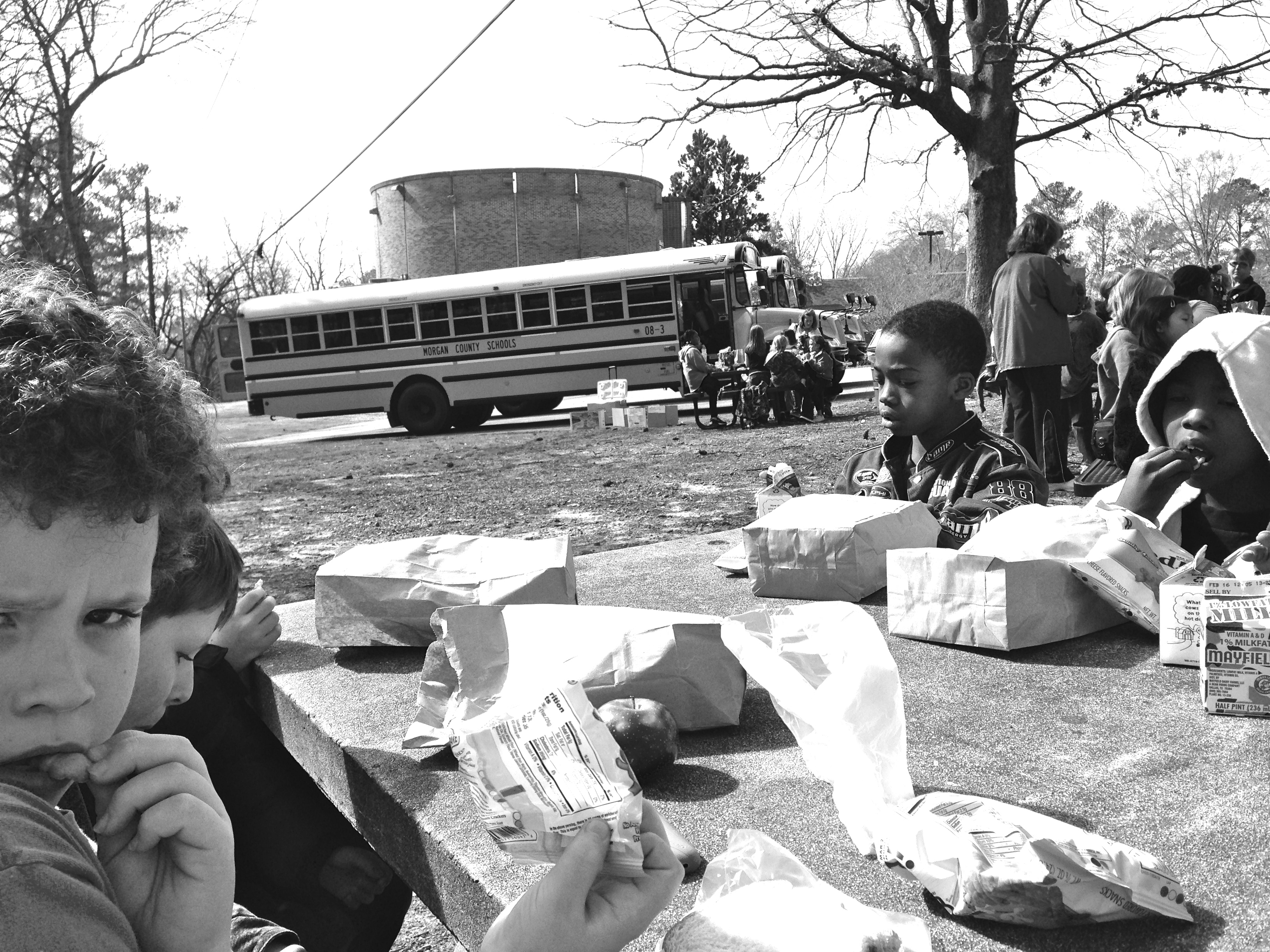 It had warmed up and was really nice.
Then back on the bus and 90 minutes home.
I sat with my son and another on the way back.
Nothing short about 70 miles on a school bus.
Yes, it's a long way home.
Linking up for iPPP with Greta @GFunkified and Sarah at @The Sunday Spill.
And if you need a quick 70s pop music history lesson —