Here we were a few nights ago.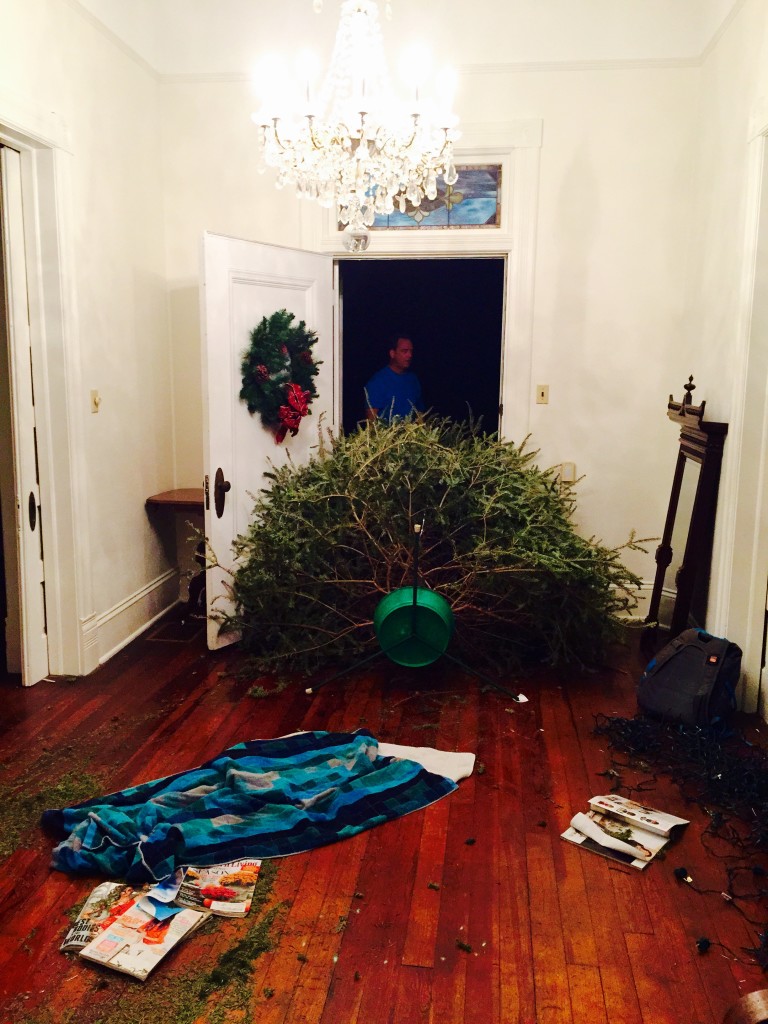 Bad.
The only way you could know how bad this was for me and my husband is to glance at the column I wrote for this year's Christmas supplement for the local paper.
No. The tree didn't go through the door this way.
After a bit of panic and searching for the axe, I flipped the tree around and pulled it free.
Looking at our hall with an inch of standing water, needles, soppy magazines to prop up the listing side, all I could think about is bye, bye 2014.
This was a year that tests one's resolve and the strength of one's marriage and medication.
But there were too many things to be Thankful for:
So I'm jumping into the Ten Things of Thankful linky — early or late — and giving it one last go for the year.
Ten things of thanks for 2014.
10.  Attending the Erma Bombeck Writer's Workshop.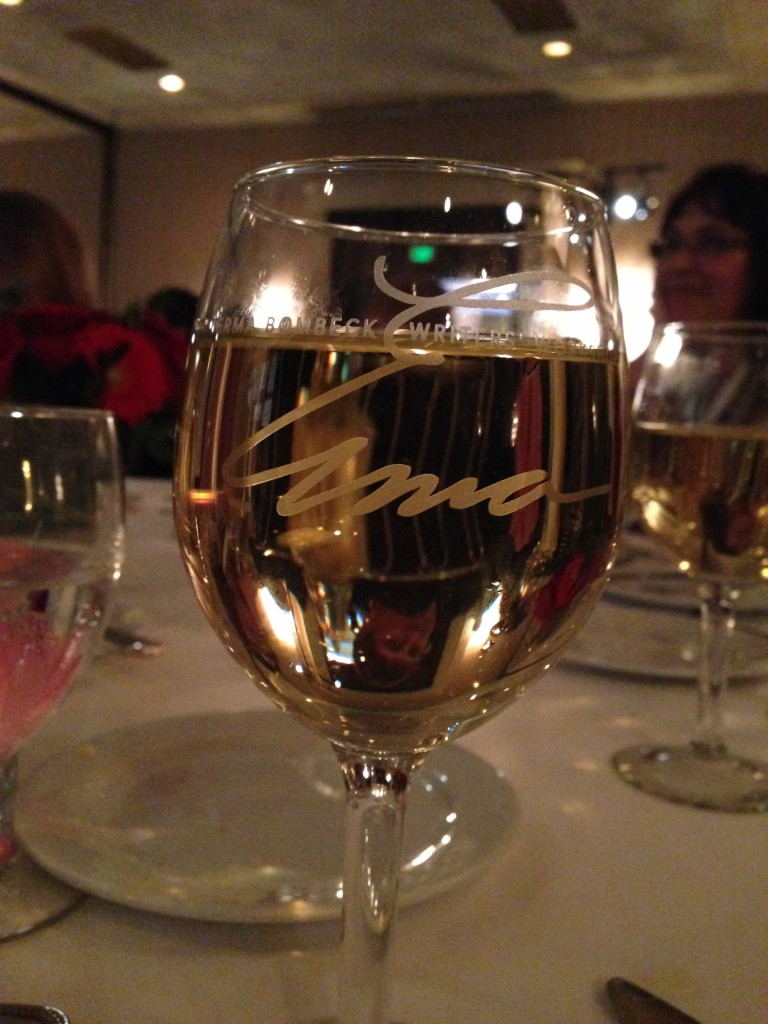 No. I never did get that post written but the laughs and the people I met there for three days in Dayton, Ohio saved me for a while.
In 2014 for first time in life I set foot in the great state of O-hio and Phil Donahue still can rock a packed house of estrogen. He really was that charming.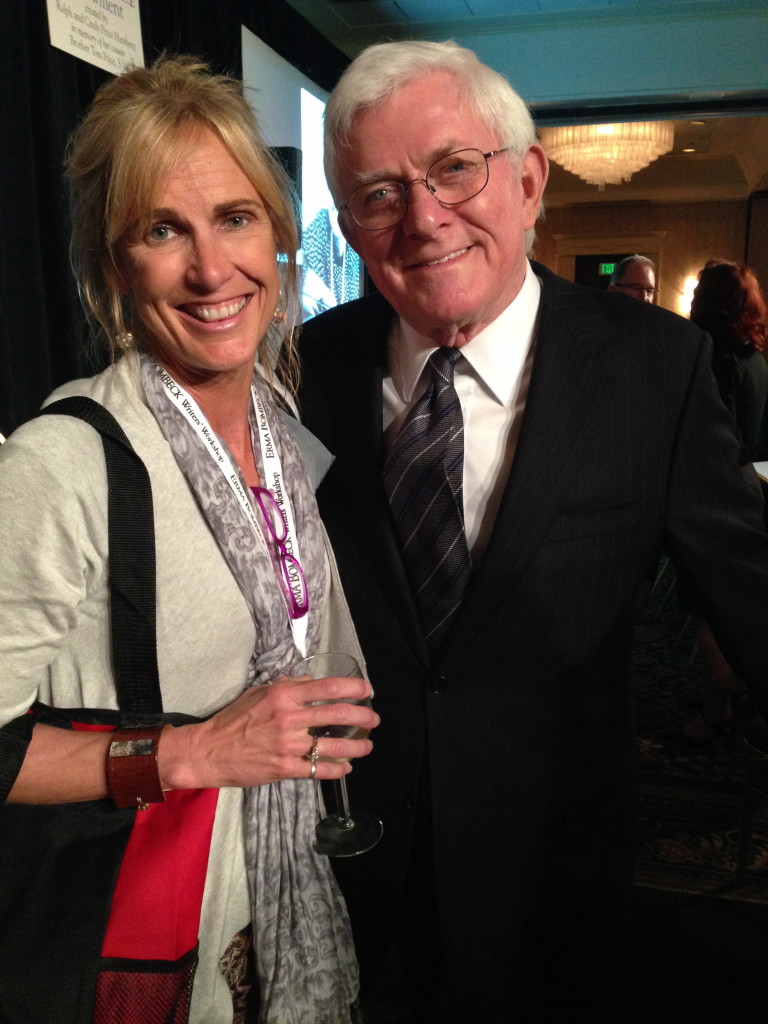 9.  This spring, I had a class.
For the spring semester, I attempted a poetry class at the county alternative school. And it saved me too.
The best part of this story is that I've enjoyed watching all these kids thrive in their respective schools this fall.
8.  Deep blue sea fishing.
Never, ever done this. So, so very awesome.
I grew up fishing. Brim and bass on my childhood lake. Surf and salt water river fishing with my dad.
But this was the bomb.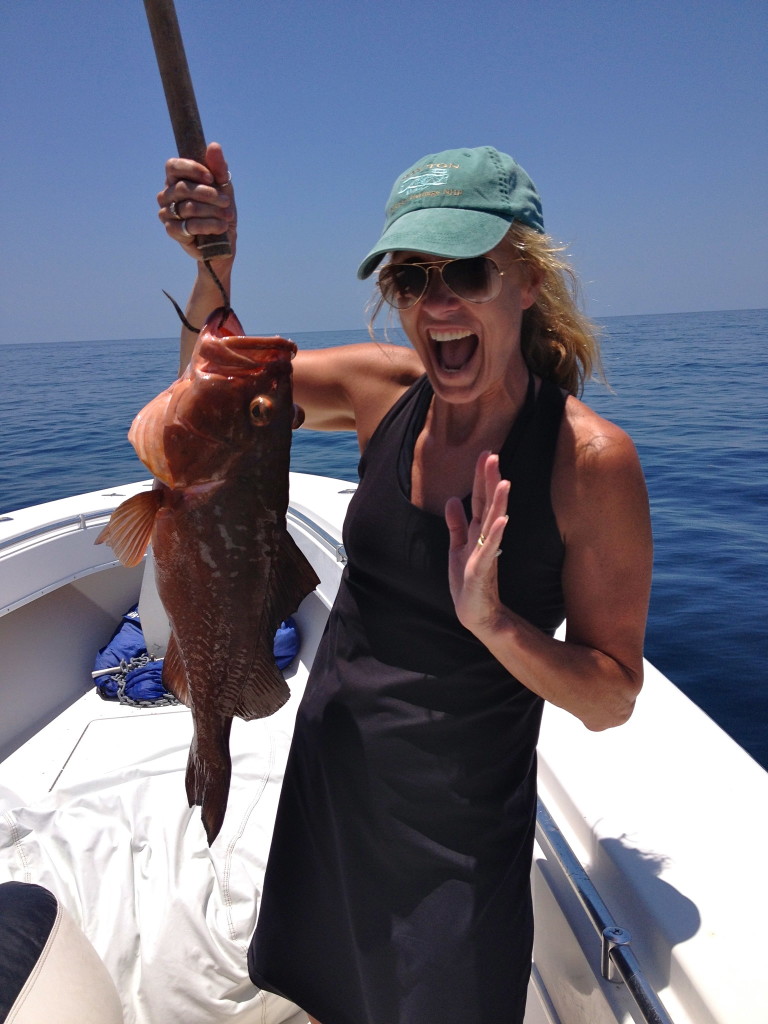 7. A retweet from Lee Corso.
I had forgotten about this fun moment.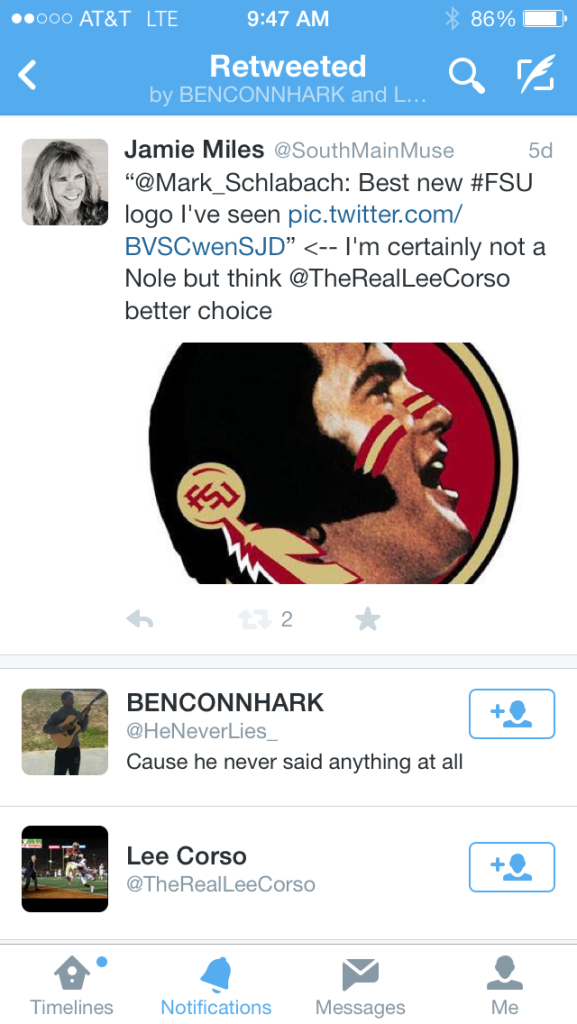 6.  I tried again at the world of Triathlons this summer.

And had a blast.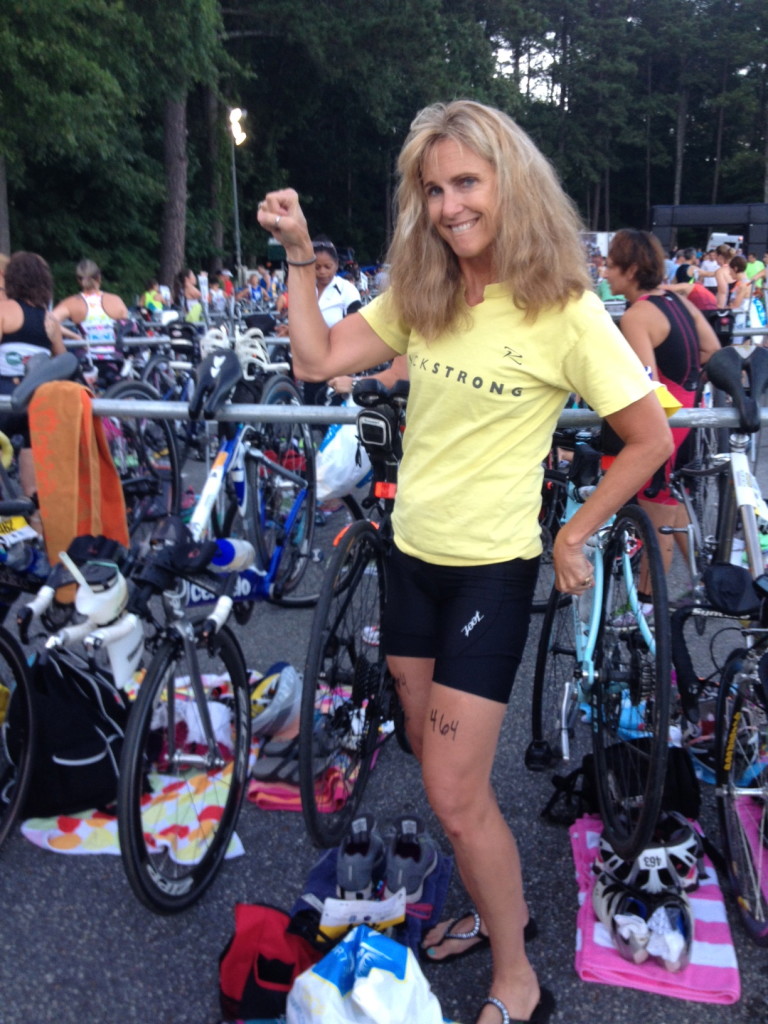 Until I didn't.
5.  Pickles.
Pickling cucumbers had long been a bucket list item. In 2014, got to check that off.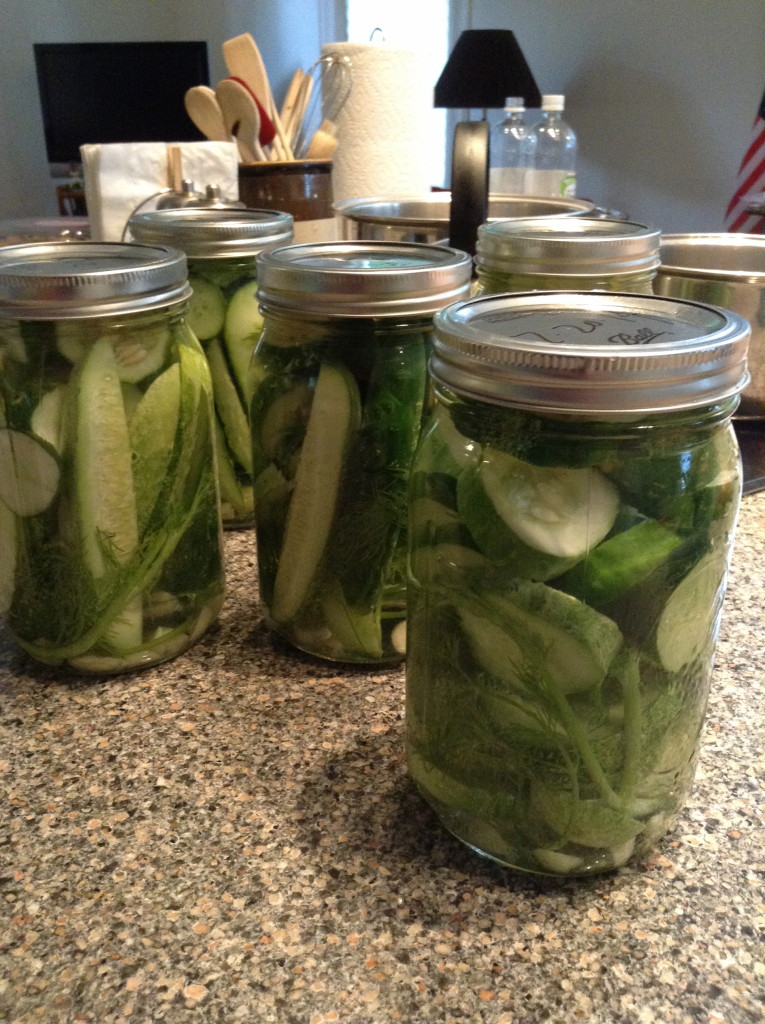 4.  The Beach. Any beach where sand, sun, salt water and I communed.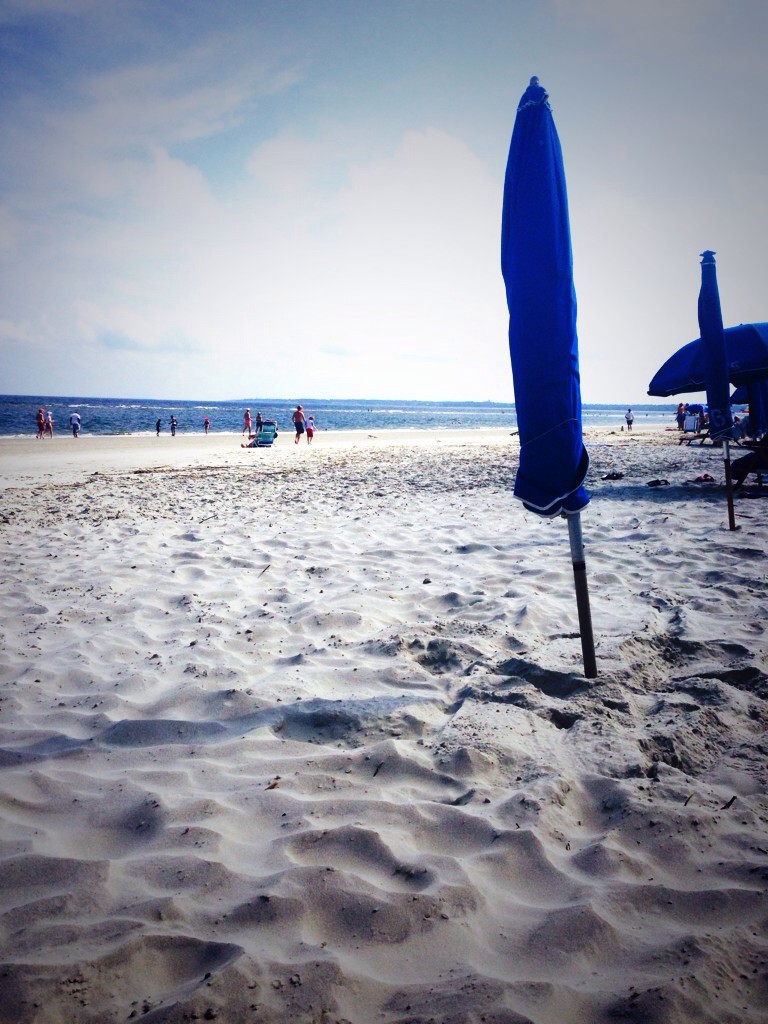 3.  After a lackluster few years, I had sunflowers again this summer.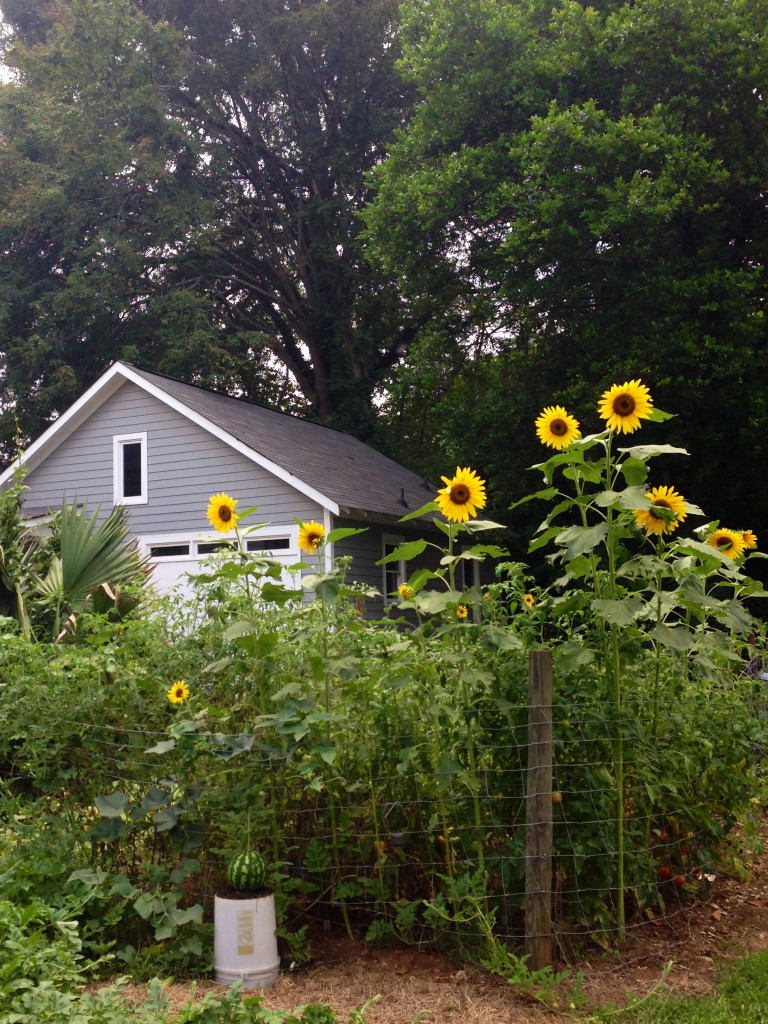 2. This summer, I finally got my pet snake.
Of course my husband will never, ever change the air filter under the house again.
1.  Sharing a beer at 9:30 the morning in the middle of Peachtree Road on the Fourth of July with my new best friends.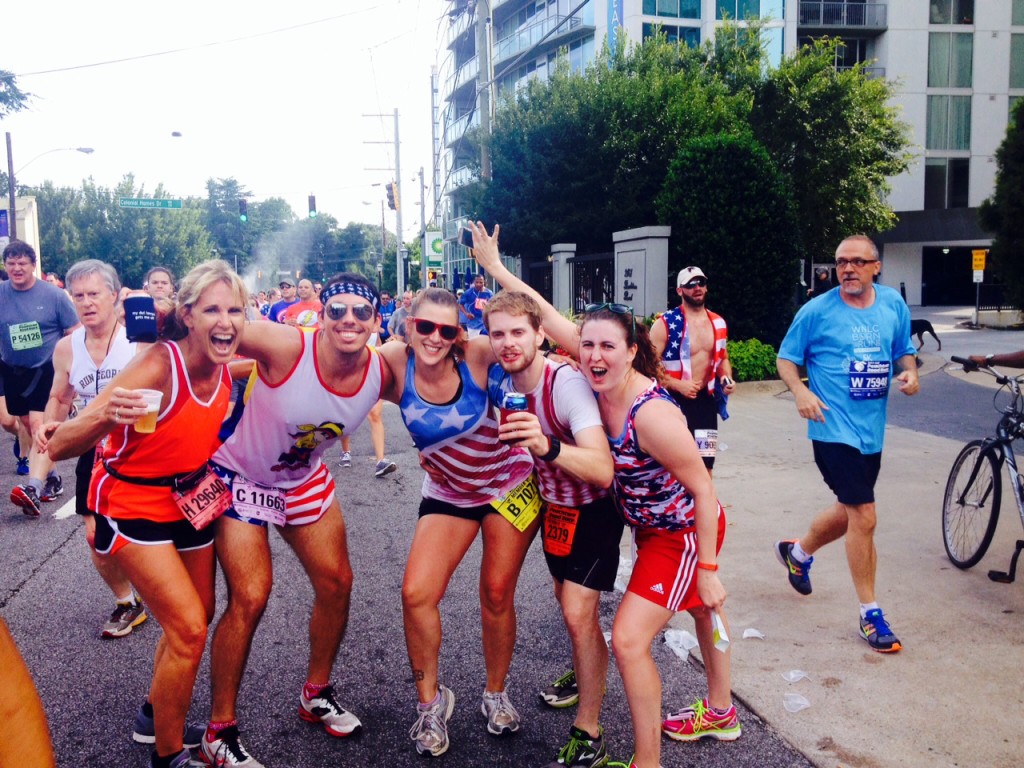 Yes. Cheers to 2014.
Though some major potholes jostled my cart —
Looking back it really was A Wonderful Year.
What say you on this New Year's Eve?