Or a curly-headed child, holding a lemonade stand sign.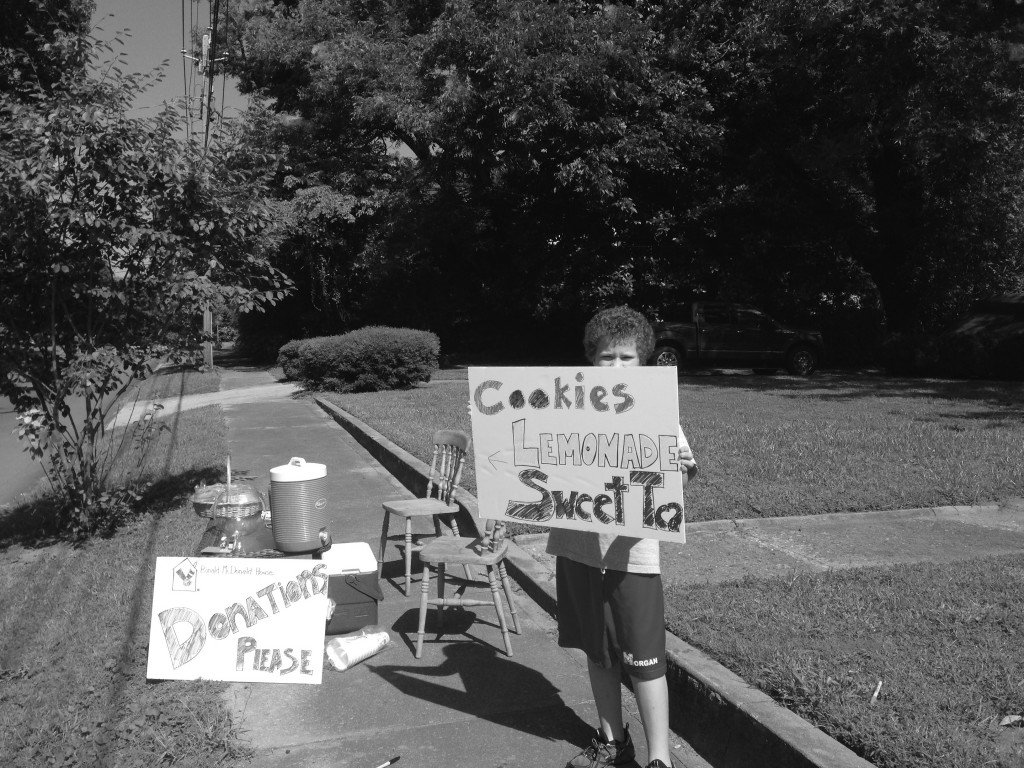 My 10 year old and I are proud members of TeamRMHC — Team Ronald McDonald House Charities of Central Georgia. Our group of almost 200 runners from around the U.S. is raising money and logging the miles to prep for races at the 2015 Disney Princess Half Marathon weekend.
All team members pledge to raise at least $750.
Joe and I needed a little jump start to our efforts.
I baked cookies. Brewed tea and put tons of sugar in it. And googled what lemonade mix tastes best.
Dad made a few signs and I put them in Joe's hands. Out front of the house.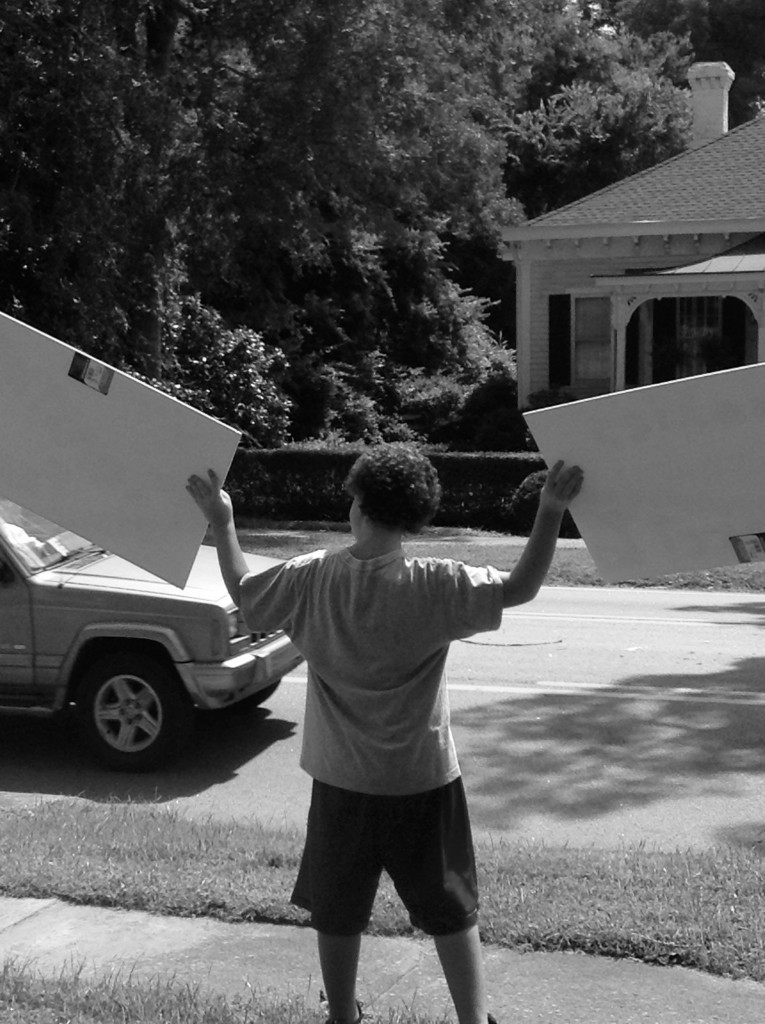 Our first customer. Neighbor and all-around-good-guy, Rob Jones.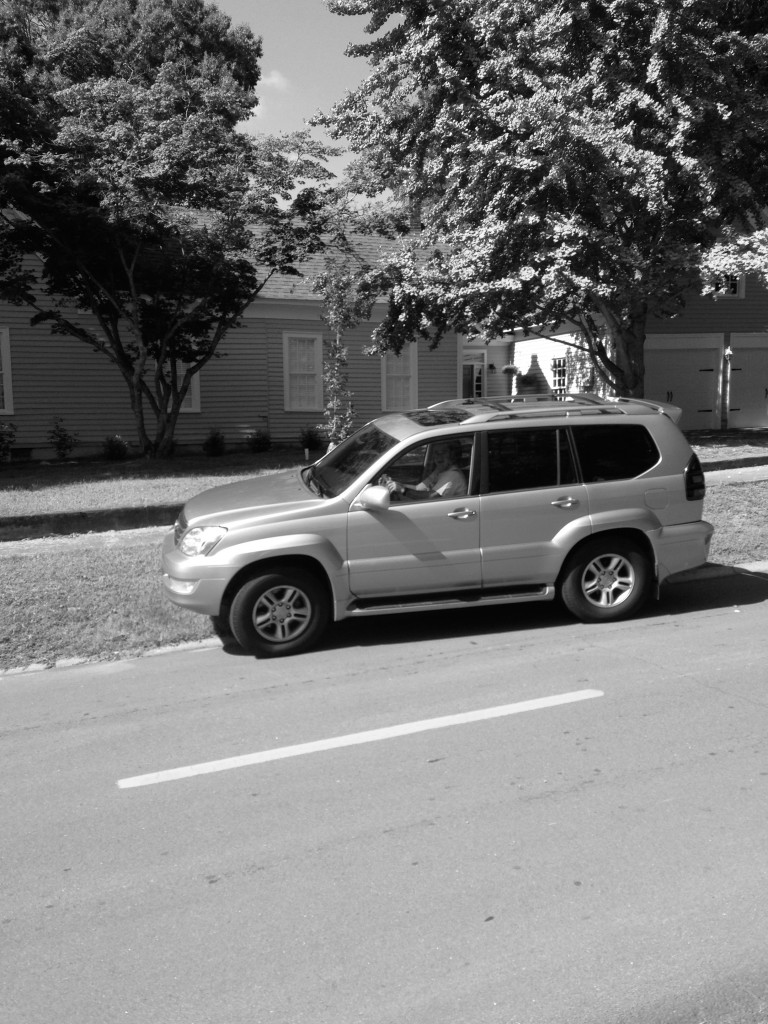 I really wish I could have photoed everyone stopping by — but I was too busy.
And kept pushing Joe out on the street corner.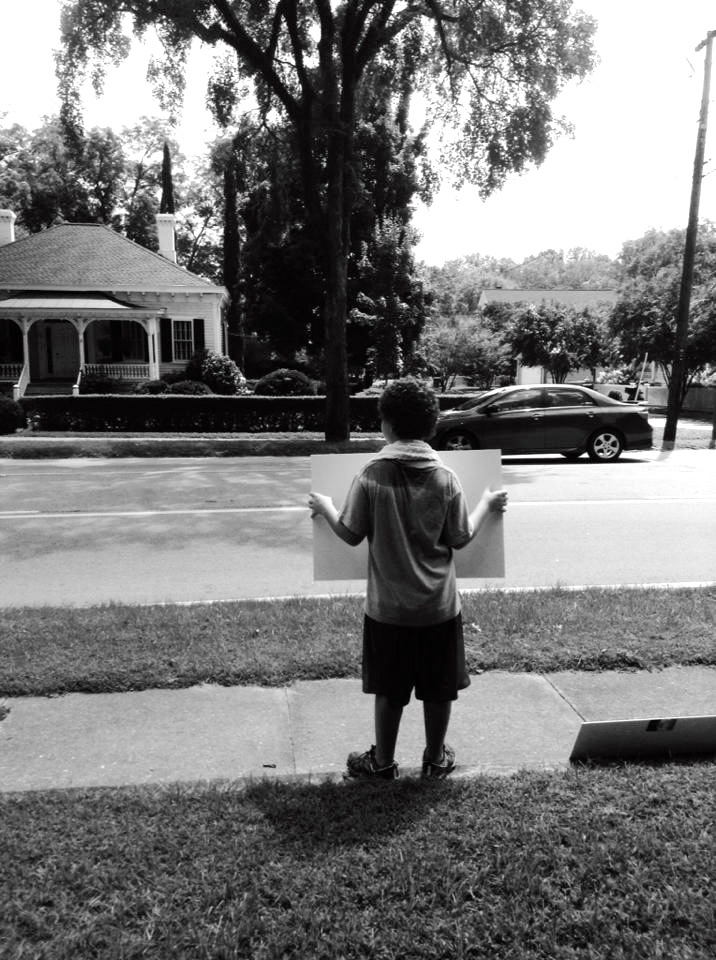 Thanks. Thanks to all who came by.
—  The teachers we hadn't seen in a while.
—  The people who saw Joe as they were speeding by and took the time to circle back around the block.
—  For the people who read a Facebook post and got in their cars to drop by.
—  For the nice man from Kenyon, Minnesota. A truck driver whose friends had told him, he needed to stop one day and take the walking tour through Madison. He remarked most Minnesotans don't know where Kenyon is. I told him my husband was from Wadena and asked if he knew where Wadena was?
"Any Minnesotan who drives truck knows where Wadena is."  Wonder if he knew my husband and his friends affectionately refer to Wadena as The Wad on the Prairie?
—  For the nice folks who stopped from Watkinsville. Tennessee fans who noticed my Gator flag asked if I was from Florida. Well, turns out that a cute woman in the back seat and I went to the same high school. And she was the same class as my sister. Go Wildcats!
— For folks, complete strangers who stopped and were so generous.
— Honestly the pilots, dancers, artists, moms, grandparents with visiting grandchildren, former mayors, lawyers, teachers, yogis, lobbyists, personal trainers,
dads, foster parents, truck drivers, school bus drivers, IRONMEN, cyclists and horse-rescuers  —  all who took the time to walk up, drive up and chat — were generous.
— Loved meeting a woman pushing a stroller, who said that they had to stay in an Atlanta Ronald McDonald House this spring. And how wonderful they were. Got her number for a later post.
— The amazing folks who stopped when it was just me alone out there. Joe did start taking some breaks from the heat at the end. Anyone who would stop for a 51-year-old women sitting behind a Sharpie lemonade stand sign is tops in my book.
— We raised $366.39.  Do you believe it?  All this is going into Joe's fund.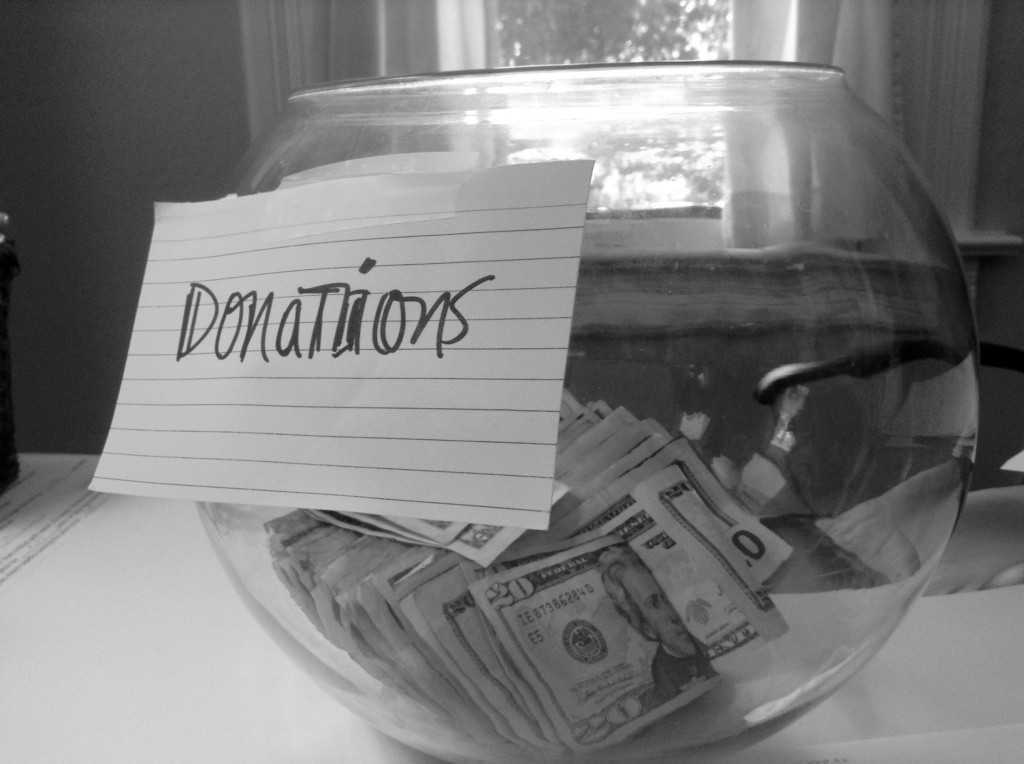 Air kisses all around. Such a great morning.
Here's our team page. Any donation is so very appreciated.
Will post our progress on the blog. We plan to visit the Macon Ronald McDonald House next weekend.
Linking up with the grateful gang at . . .