Women and lists.
Today it's Monday and I headed over to The Good Life and checked out what was Stasha's list topic for this week.
"I mentioned last week 8th of March means a lot to me. Which is why I asked for the topic to be Ten things Woman. Naturally I wanted to share with you 10 women that inspired me, 10 reasons why I love being a woman, 10 famous women I want to invite for dinner, 10 women that changed the course of history… "
Hmm.
As I sit typing this, there is a Sandhill crane mama guarding her one egg. Whenever she feels threatened, holy cow. That is one loud call to "get the heck away from my baby."
Women are like that a mix of quiet and loud, soft and hard. Gentle and ferocious when someone we love is threatened.
At the risk of stereotyping, I think women much more multifaceted than their male counterparts. And no place that this comes out any more than in their writing…
So my top ten list is my favorite Top Ten Georgia women writers.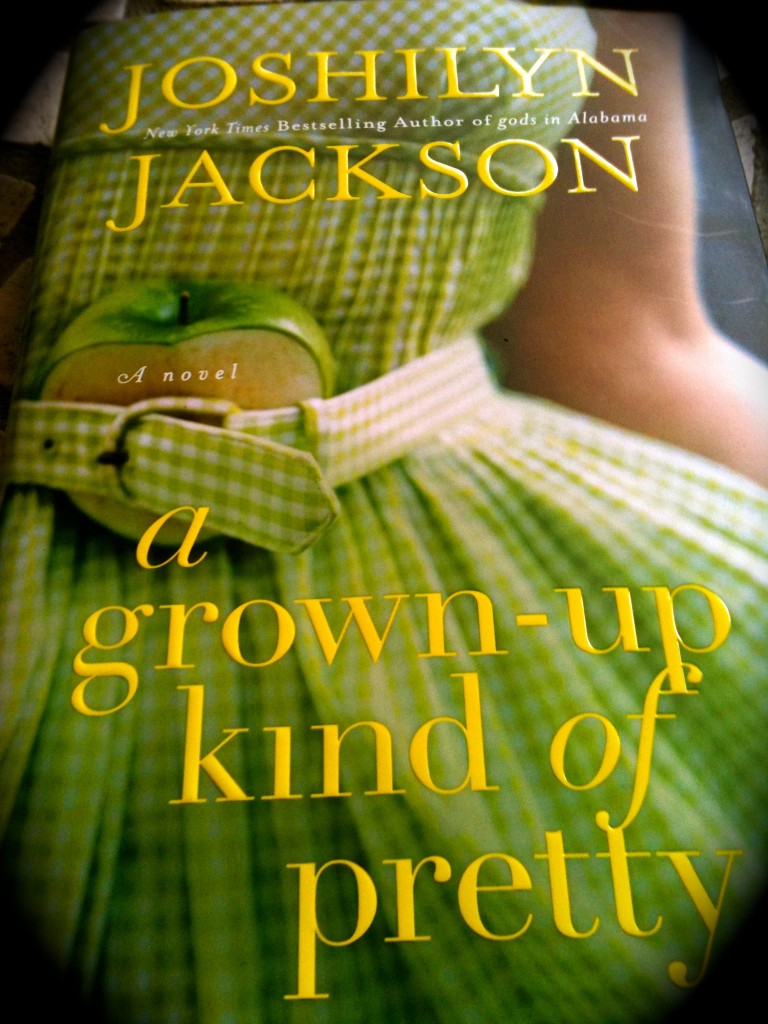 10.  Jane Austen.
Silly me, she's not from Georgia, but what reader of women's fictions doesn't love reading and re-reading where the romantic novel first began. I never tire of reading Pride and Prejudice or of watching it on film. My husband refuses to watch saying, "It's just British people talking in a bunch of different rooms." Well, maybe so but with her story, Austen showed invincibility of true love — in spite of social stature. Which I guess used to be a big deal.
Strong woman…Elizabeth Bennett
9.   Fannie Flagg.
Not from Georgia either, but I guess hailing from Birmingham, Alabama is pretty darn close. Fried Green Tomatoes at the Whistle Stop Cafe is another book I have to reread every now and then. Humor and heart. A wonderful spread of rich, eccentric characters straight out of the small town south. LOVE IT.
Strong woman = Idgie Threadgoode
8.  Barbara Kingsolver.
She's another writer from Georgia. No. She's from a few states over and up. She hails from Kentucky. Her writing is of exquiste simplicity and complex of the common human emotion. The Bean Trees is still my favorite.
Strong woman ~ Taylor Greer.
7. Alice Walker.
Now she does hail from Eatonton, Georgia just a mere 20 minutes down the road. I have driven by the sharecropper house where she grew up — but always on a mission to do something else — I never turned in. Brilliant, complex and activist, Alice Walker's life and talent propelled her far from her rural, impoverished roots.
Strong woman = Celie.
6.   Flannery O'Conner.
Another Georgia writer from about 40 miles south of Madison in Milledgeville. I have to confess. I have tried to read her — but gotten sidetracked. But I am so curious about her, that I feel the urge to pick up a copy of her short stories and give it another try. I just started a fictional look at her life in Ann Napolitano's A Good Hard Look. I've driven by Andalusia on the highway too. Just need to turn in one of these days.
Strong woman…Flannery O'Conner.
5.  Joshilyn Jackson
From Decatur another true Georgia gal pen-master. I love her characters…I love her writing. It's like taking a nap in a huge four-poster bed with all sorts of rich sheets and bedding and dreaming of crazy, fun, violent, mad Southern people.
Strong woman — Ro/Rose Grandee
4.  Anne Lamott.
Straight from hills of Marin County, Lamott is no Georgia woman either but I've read everything she's written (non-fiction). She makes me envy neurotics who laugh at themselves.  Or maybe reading her is like staring into the looking glass. Dunno but love her.
Strong woman = Anne Lamott
3.   Deidre Knight
Author, super agent and my neighbor. She has been the most encouraging and giving human on the planet (besides my husband) on my attempts at writing. As any writer knows….we will go forever on a few well-placed showers of loving words. Love her.  *smooch*
Strong woman ~~~ Deidre Knight.
2.  Anne Rivers Siddons.
This former Atlanta gal is now resides in Charleston…but I love her writing. Some of her books catch me quicker than others but she never fails to draw into to the story again and again. For a wanna be novelist that feat in itself is staggeringly impressive.
Strong woman = Lucy Bondurant from Peachtree Road, the novel that made me fall in love with Siddons way with words.
1.  Margaret Mitchell
"Tara! Home. I'll go home. And I'll think of some way to get him back. After all… tomorrow is another day."
Strong woman ~~~~ Scarlett O'Hara.
What do you think? Who have I left out?
Who are your favorite women authors from Georgia and beyond?