Am having trouble posting regularly. This renovation is besting me but today's Monday Listicle topic is a fun one so am jumping in.
10 Things I have a crush on.
10. Blue Bell Butter Crunch ice cream.
Never had this until I bought it over the weekend at grocery because it was on sale and I thought life is too short to be a slave to Cookies and Cream.
9.   This cap.
It's my new crush to throw on my knappy head and ponytail after a run. Sufficiently worn and comfy. Love it.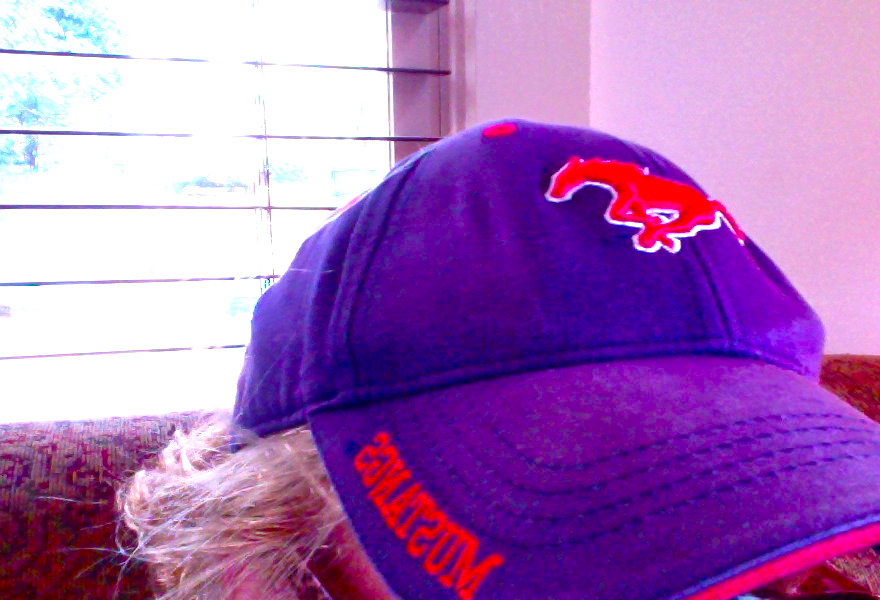 8.  Champagne and frozen strawberries.
7.   Roasted okra.
I don't have the heart to tear out my okra plants yet. Getting way behind in planting my fall garden.
6. Cycling.
After years of thinking of cycling is just a dreaded fallback cross-training activity (along with a sharp stick in the eye) — I've discovered that I enjoy pushing myself on the bike. This gets honors for my most surprising crush.
5.  Pop Ices.
Have kept these treats in the freezer for years each summer. I've since discovered they are only 20 calories. I buy them for me now.
4.  Following Football games on Twitter.
It's like sitting in a bar watching the game with a million of your besties.
3.  The way people talk on Downton Abbey.
The ONLY thing that makes January survivable.
2.  Anyone who walks through my door and cleans this messy apartment.
1.  My husband who just walked through the door. He's not going to clean but he is carrying peach cobbler.
Any crushes you care to reveal?