I woke my daughter today at 5:30. She doesn't wake up well at 7 on a weekday. I drug her sleeping body to the car. And while swilling coffee, I drove that sleeping body to in-town
Atlanta for our race
. 
We arrived at the start.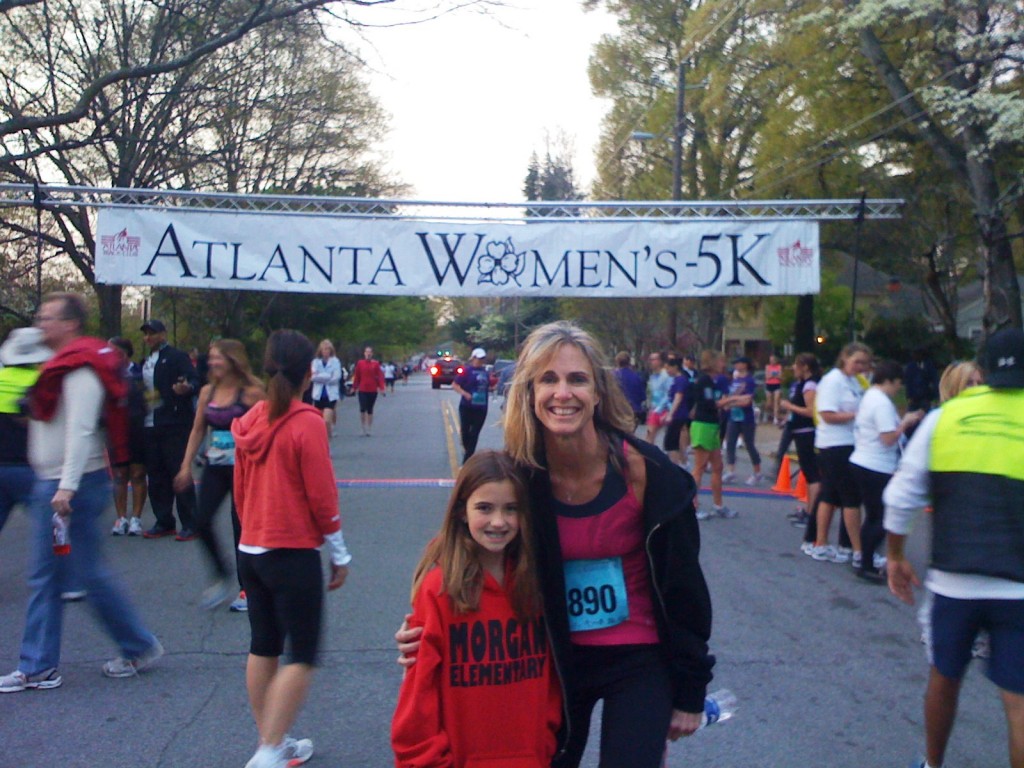 "My legs hurt." 
Hmm.  She had complained a lot through our training. I use the term "training" loosely. We suffered through two miles about five times. 
But with the roar of the crowd, to my utter disbelief,  she took off… 
When she would walk, all I needed to do was pick out another mother-daughter team ahead of us and she was off. 
We saw woman walking along in a woolen coat, graying curly hair a mess, dragging some bags. 
"Is she homeless?" 
"Yes." 
"I want to take her home to live with us. You wouldn't let her come would you." 
I kept walking. 
"She can have my bedroom and I could sleep with you." 
"Come on Hannah. Look at that girl way up there." 
"You're tardy." That was the call from a little boy spectator. Yes, young man we were tardy compared to the gazelles out front but sounds like you have lots of familiarity with the term as well. 
I might not be hell on wheels anymore, but I still can throw a killer post-race bash. 
We by-passed the piles of bananas.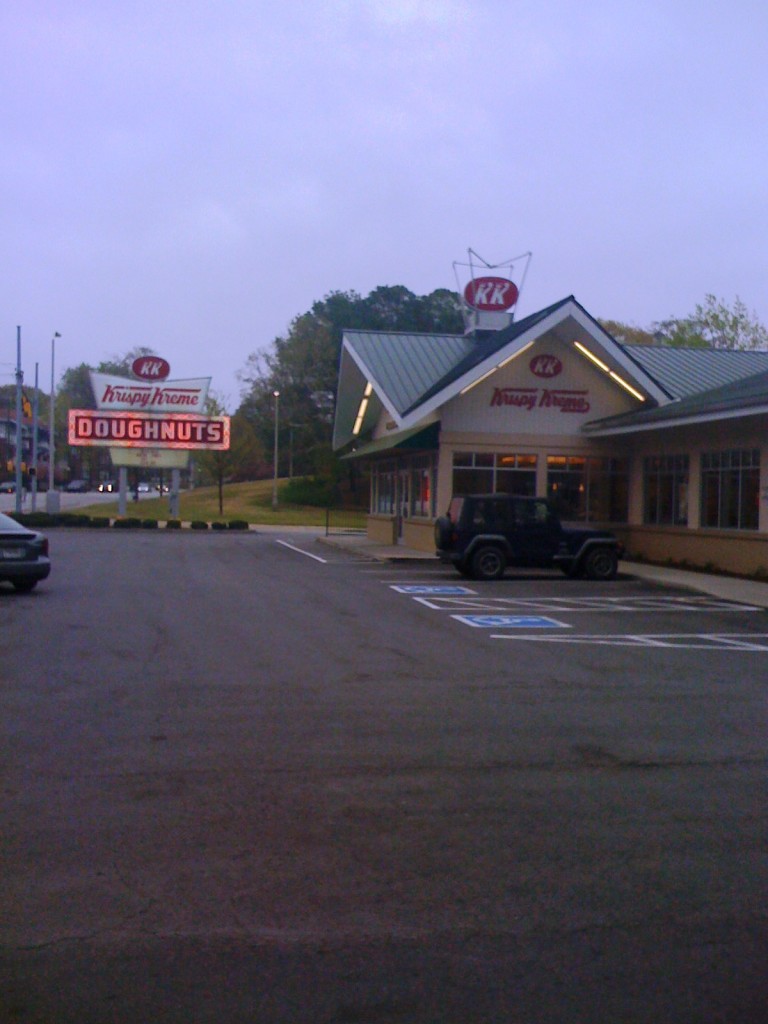 How else to refuel after a race?