One of the great things I learned during a "how to blog from your smartphone" session last weekend at TypeACon was how to blog from my smartphone.
Or so I thought.
All I had to do is download the WordPress app and next thing I know, I'm blogging from the checkout line at Ingles.
Or so I thought.
This was to be my first, quick, remote post. Except when I tried five minutes ago to download that app. I couldn't. I'm sure this is because my WordPress blog is self-hosted. The nice session leader said that wouldn't be a problem.
But of course it is for me.
Do I have two hours to google how to do it? Watch the YouTube video?
Heck no.
I would have loved to download a recent pic already on my phone and have written a brief blurb and hit publish.
Like this photo I shot while on my bike yesterday.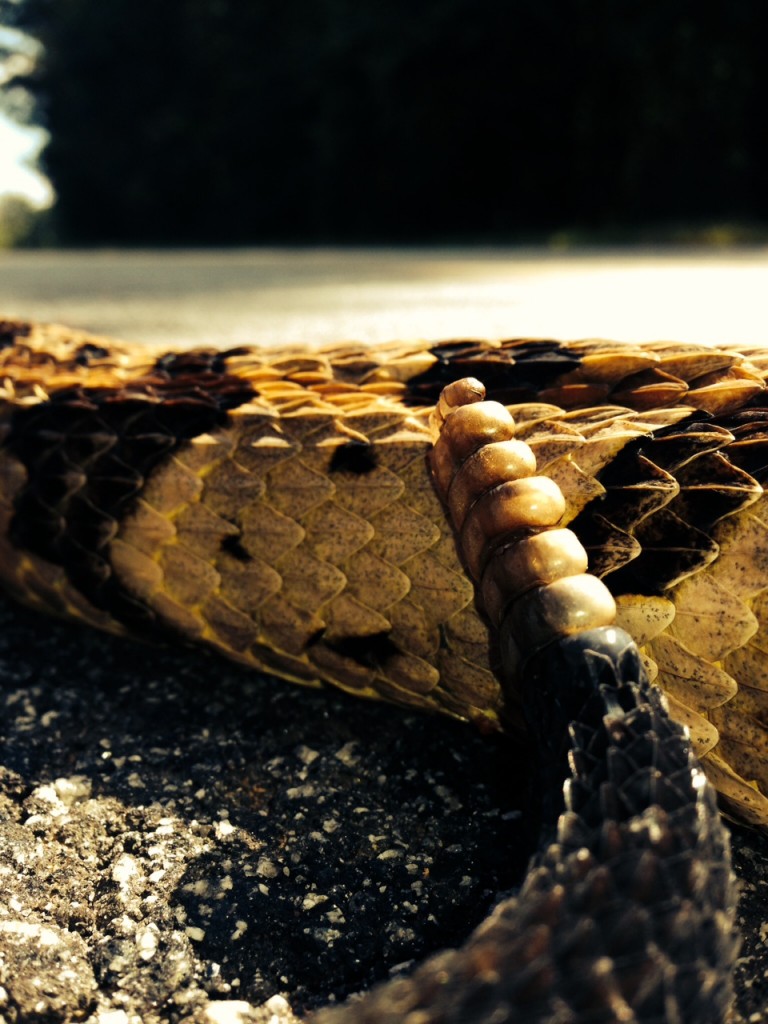 Well, I had to get off my bike and take this. The rattle rested perfectly on its body. I thought this shot more pleasing than the pink entrails just out of view. Or the flattened head. I looked for fangs. No such luck.
Then I liked this pic from my jog today as a possible smartphone post.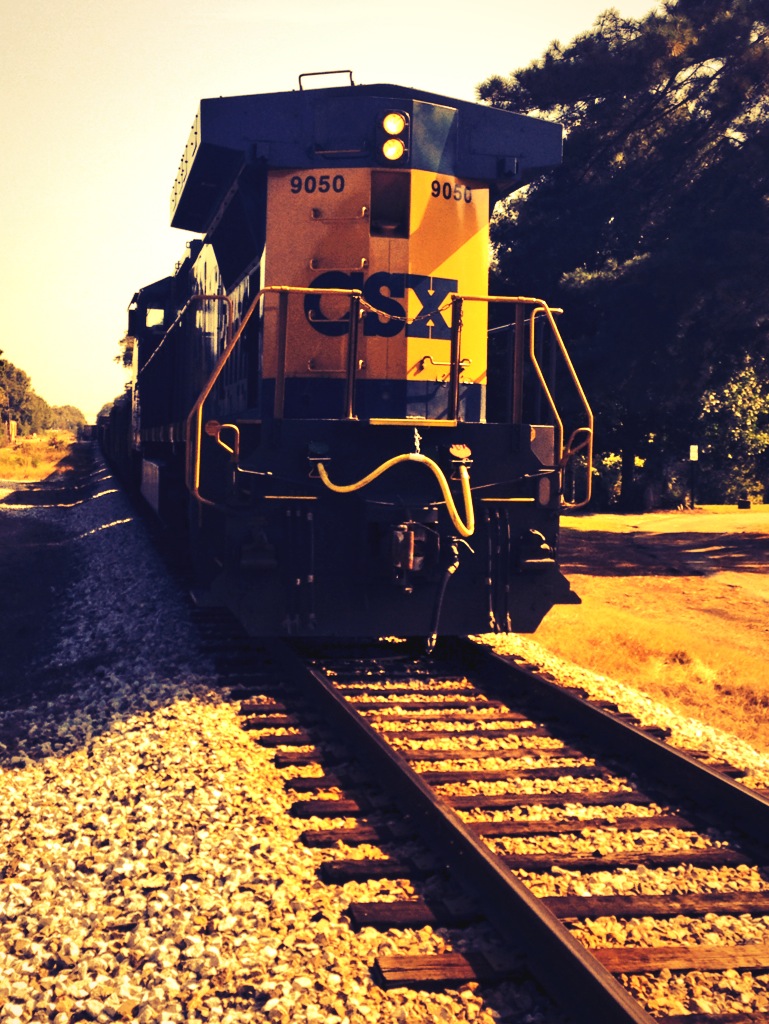 The nice CSX engineer stopped just in time keeping the road to the back of the cemetery open.  I was jogging and hate to get stuck on the backside while trains do whatever they do.
He didn't even blow the horn when I ran across the track right in front of him.
See chivalry is not dead. At least not at CSX Railroad.
Then I considered downloading this photo off my phone for my first remote post that NEVER happened.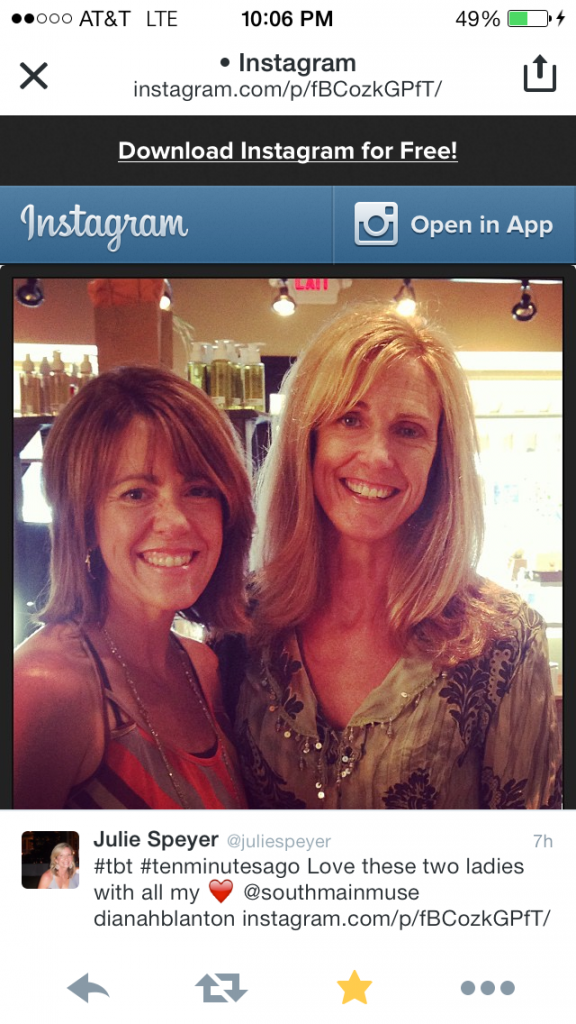 Stopped by Pure Bliss for some makeup after my hair cut.
People were asking me what I had been doing different to my skin. Taking my photo.
Alls I can say is I must look pretty horrendous going about town every day judging by the  reaction I got when I showered and wore something different than shorts and my sweat.
Guess there is something to be said for setting low expectations for one's appearance.
So pooh.
I haven't been able to blog from my phone yet.
Maybe tomorrow.
Maybe not.
Does technology make you crazy or do you love keeping up with every milli-second advancement?