"Ugh. It's 7:30″
That's what I hear my husband say this morning. Yep. I open my eyes and sunlight is peeking through the blinds.
Good grief.
The children and I usually leave for school at 7:40.
We didn't leave the house at 7:40 this morning.
"You've turned us all into you," my husband said. This was after earlier references to me being late to Torts in law school.
It's not me. It's this remodeling gig. It's us all living in 650 square feet.
Linking up with the gals at Finish the Sentence Friday for: "If I had a magic wand, the first thing I'd do is…"
Have the darn thing done. Not being eight weeks into the project and a ways to go.
Of course I'd love all those who need a job to find one.
And all those who are very sick to be immediately healed.
But after the last 24 hours  — I'll take the more selfish, shallow route.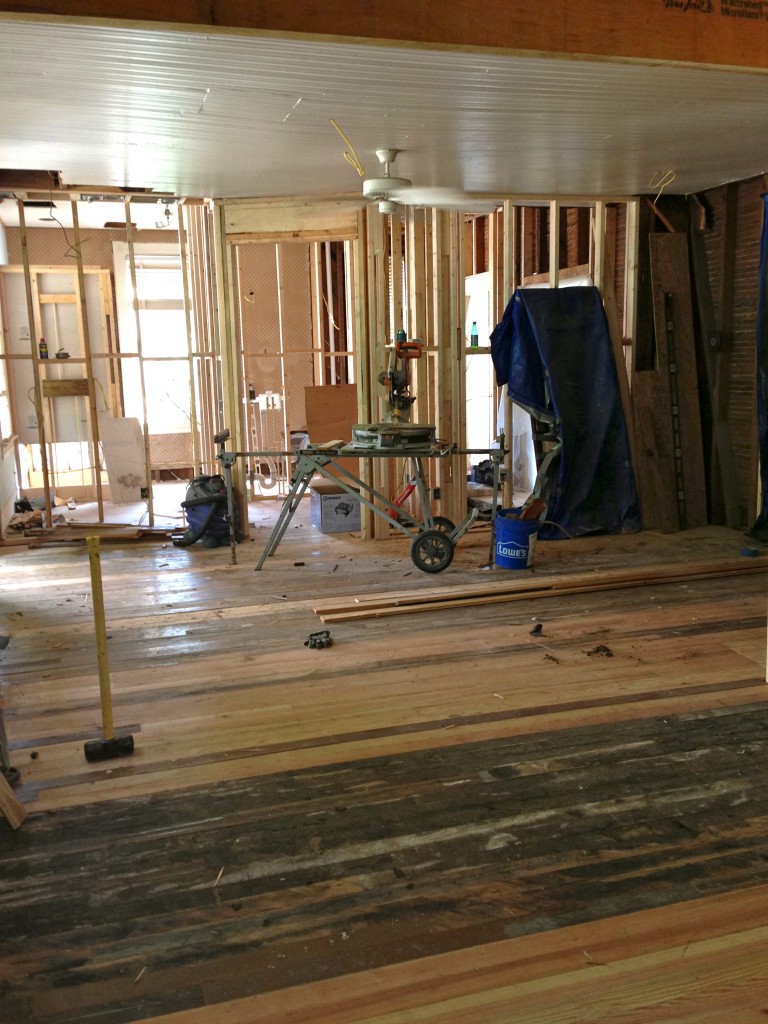 See. Granted there was the unforeseen problems with rotting walls and floors.
But the fact remains if I could wave a magic wand, things would be done.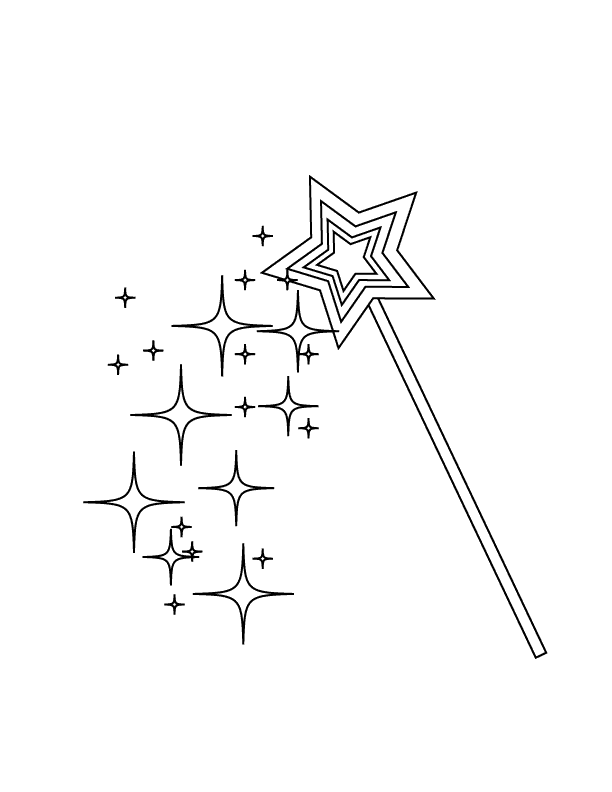 Like yesterday. Hubs took the take off of work so we could get a lot accomplished. First we had to take care of a little snafu because we ordered the wrong cook top.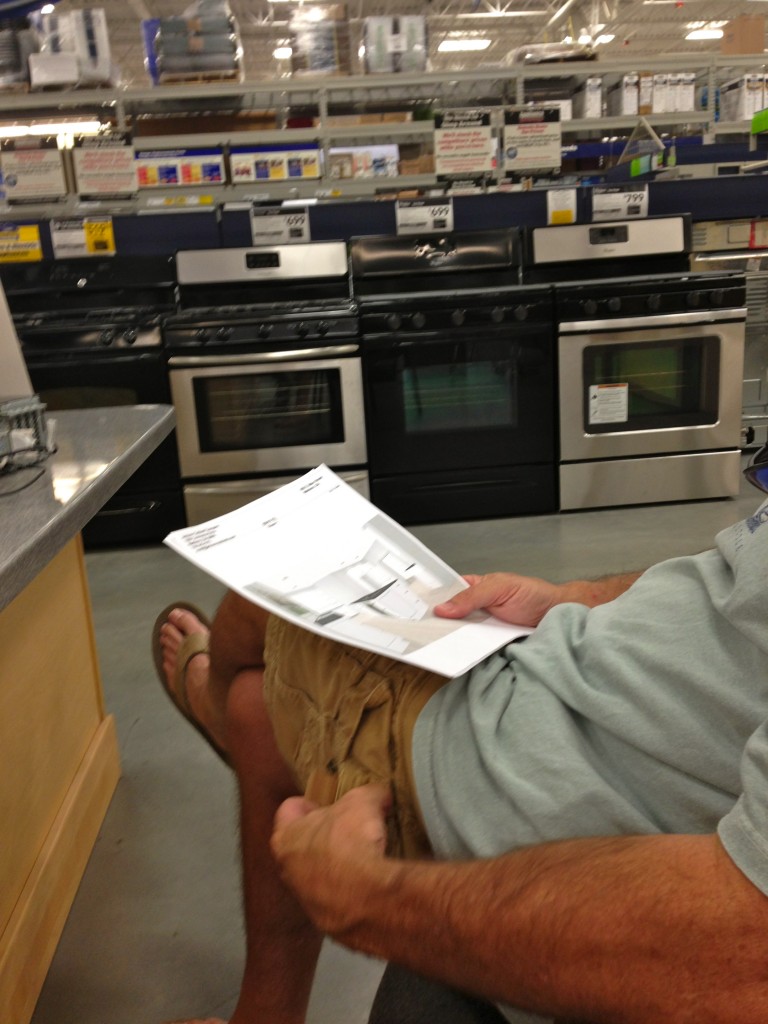 The wrong cook top we ordered was in route to the store. Which clogged things up.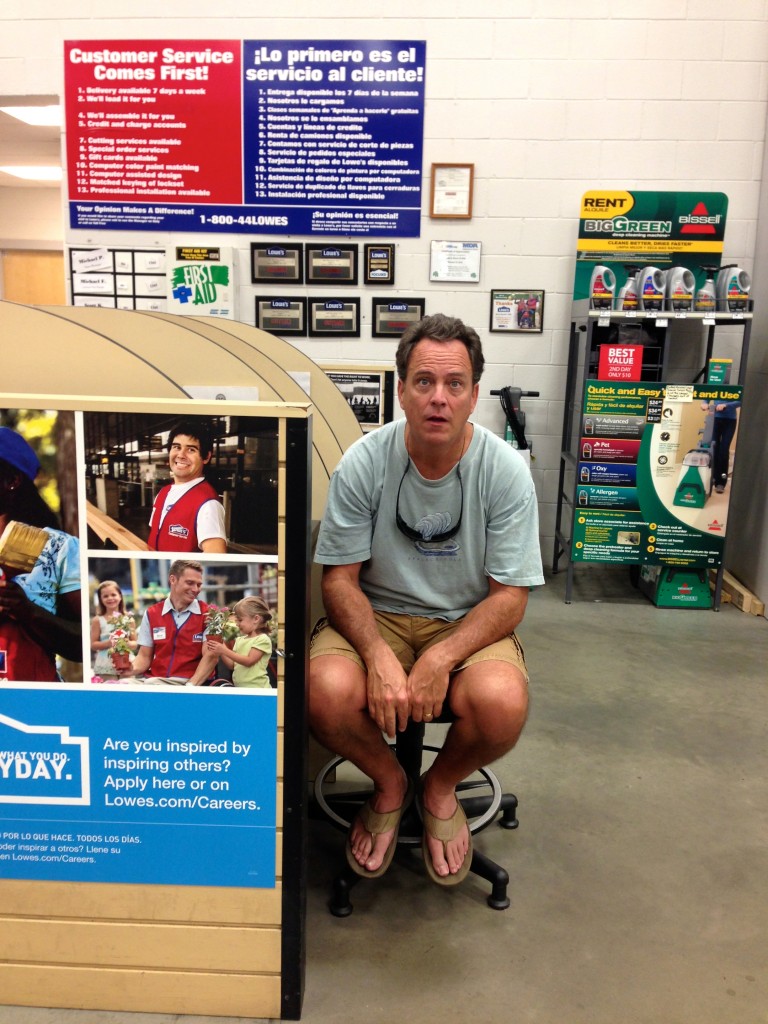 Yes. It was a great romantic couple's day.
Picking out colors for the kitchen cabinets.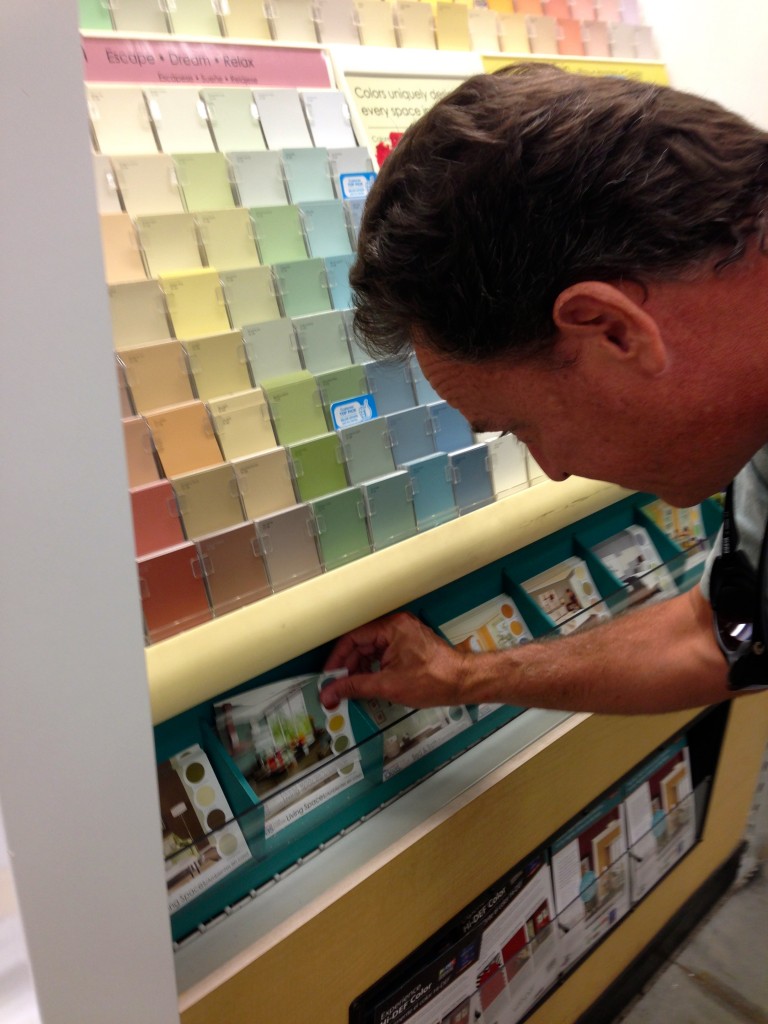 More waiting for that darned cook top situation.
I'm really upset at how much I could be a Separated At Birth with the Grinch in this picture.
Frightening.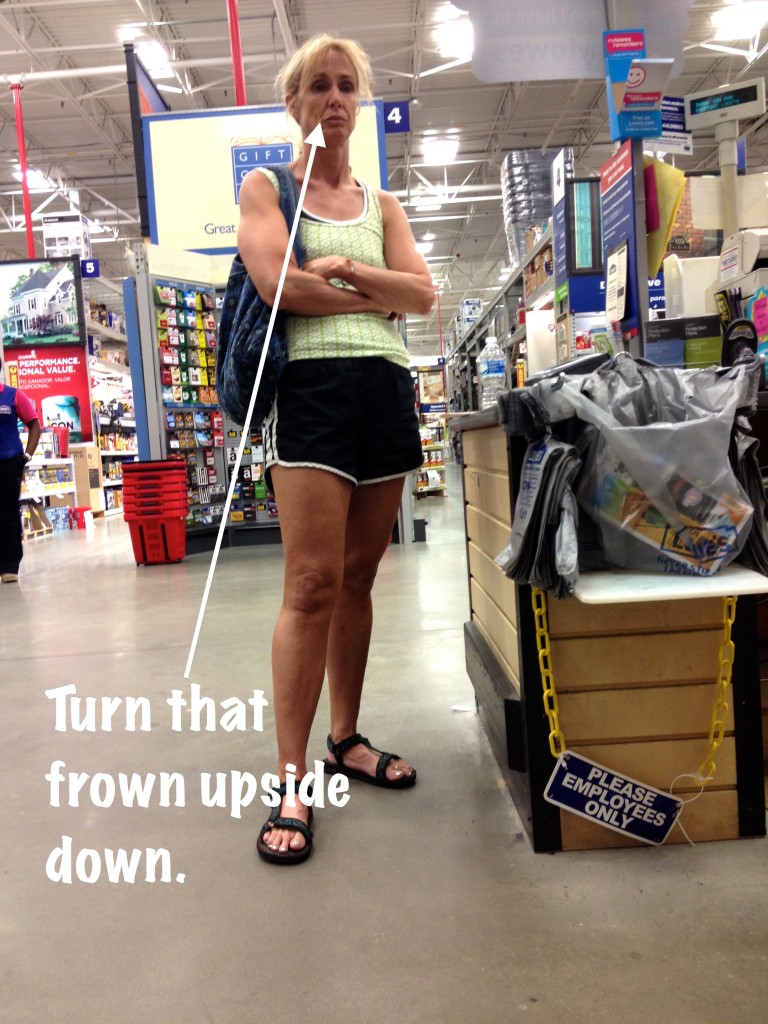 Well, I didn't spend the rest of the day raiding people's houses of their treasured backsplashes but we searched high and low.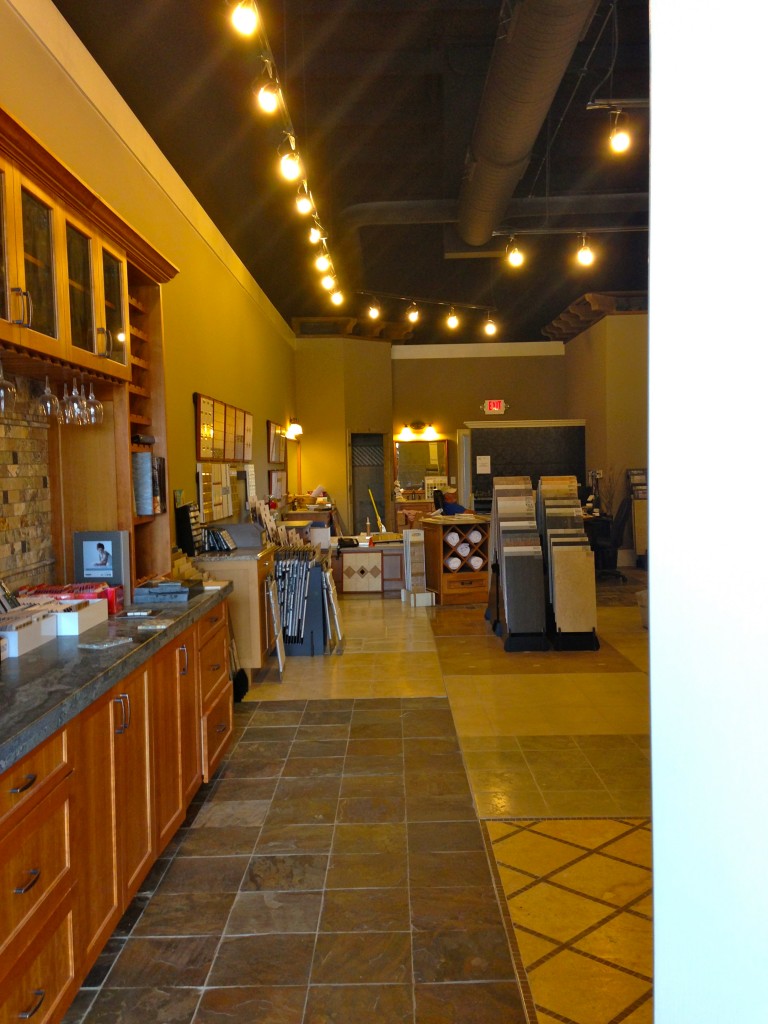 And we kept looking.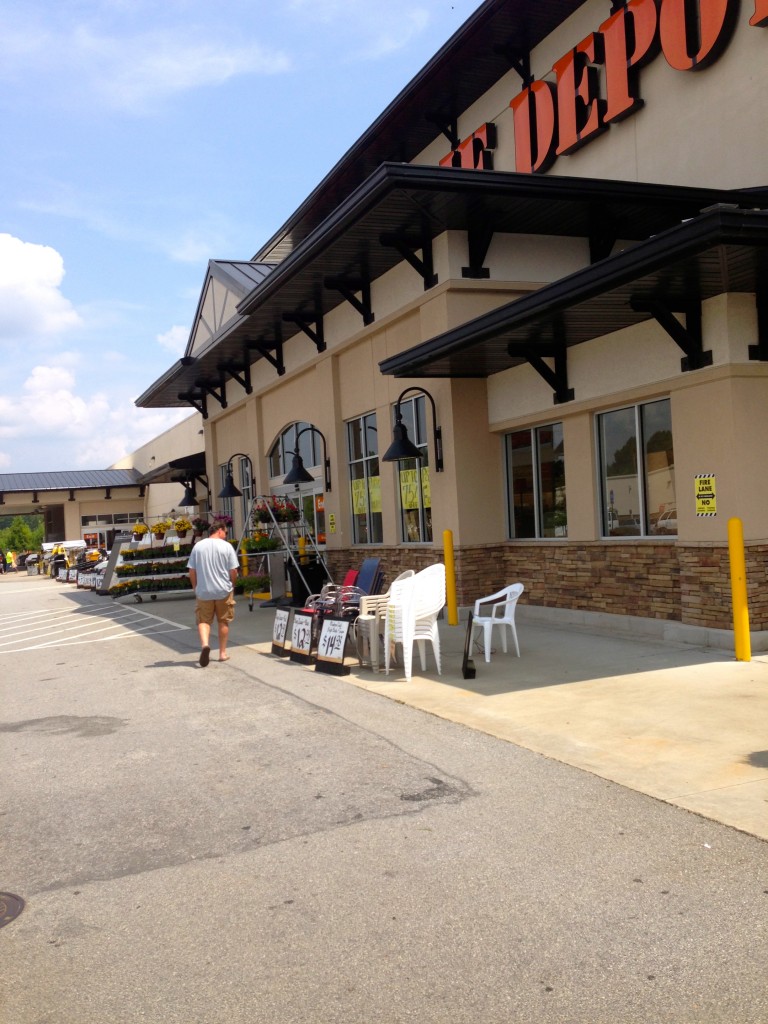 Yes, a magic wand would have taken care of the entire project in a blink of an eye.
But I wouldn't have had that great hamburger for lunch that my husband made me eat.
This is what we came home with. Three choices for a kitchen backsplash and floor tile for the second bath.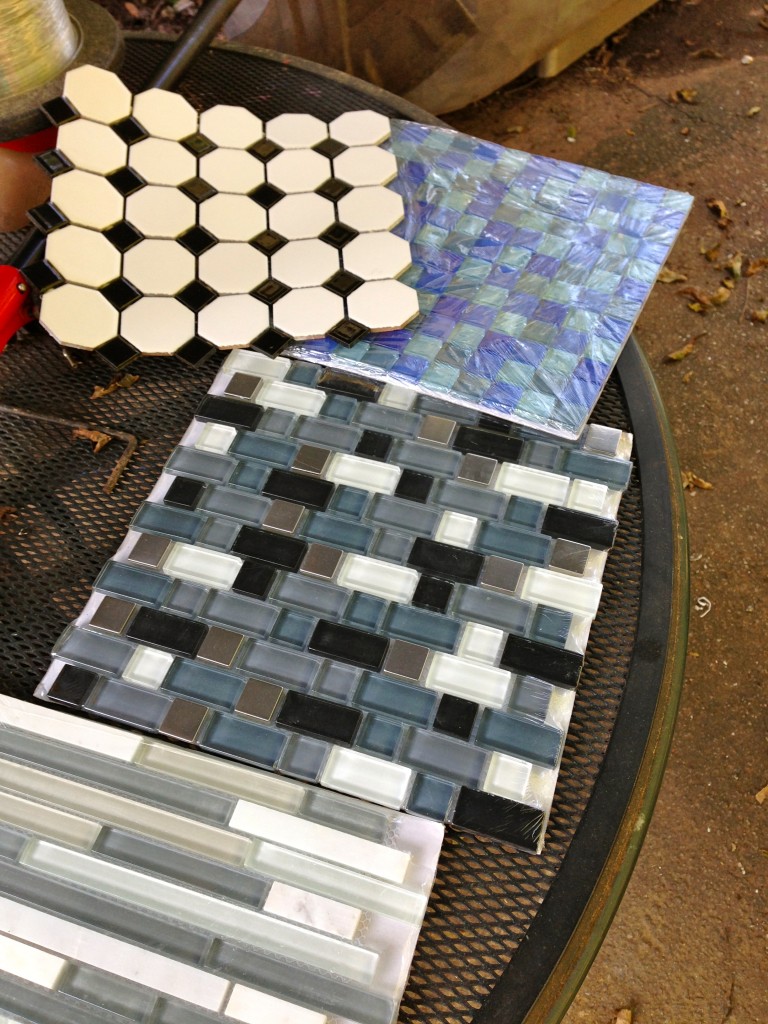 What do you think?
And if you had a magic wand — what would you wish?