A thousand dollars.
That's our assignment from Stasha on this week's addition of Monday Listicles.
*  *   *
There's usually some writing project or article that I'm working on (for which I'm grateful).
It takes a few assignments to hit a grand. Have I hit a grand?
Surely I have but once checks are deposited, out the money goes.
So to have a $1000 allowance just sitting there?
Let's see.
10.  A Pedicure.    $35
Today staring down at my toenails in church, I decided I needed a professional one. I polish them but it's just not the same. I can't stay inside the lines with crayons or nail polish.
9.    Redesigning my blog/website.  $500
I need to spend time thinking, reworking. I could spend the entire $1000 and more. But that would make for a short listicle.  So I cap my spending at half the amount.
8.    Tithe.  $100

I try to give 10 percent of every paycheck to the church.
Just thinking — my dad sends me a little extra money in the mail. Do I tithe that? Does it even cross my mind? Hmm.
7.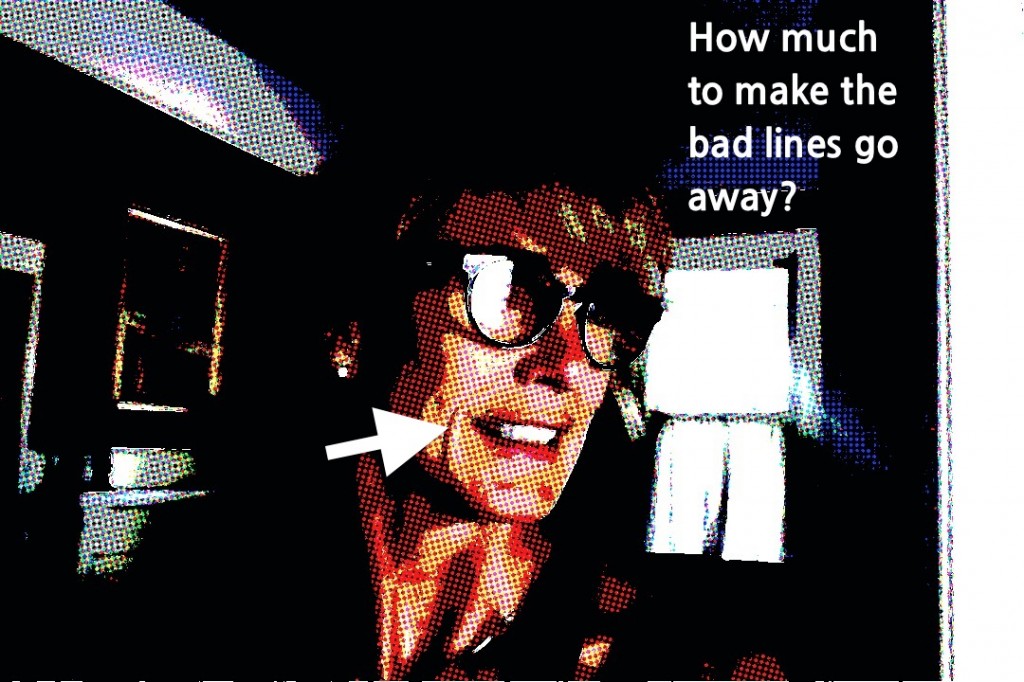 6., 5., 4., 3., 2.   I really want to take our nuclear family away on a mini-trip before our eldest leaves for college. Honestly, I'd put all $1000 toward that.
1. On second thought, maybe I'd put the $1000 in his college account. He has a college account, right?
How would you spend a $1000?