comments
The road to hell is paved with good intentions.
One of my favorite quotes. Don't know what that says about me.
But when I read the Jana's Stream of Consciousness Sunday prompt that's what popped into my head.
Five minutes girl uninterrupted writing on: What have you fallen out of the habit of doing (or not doing)?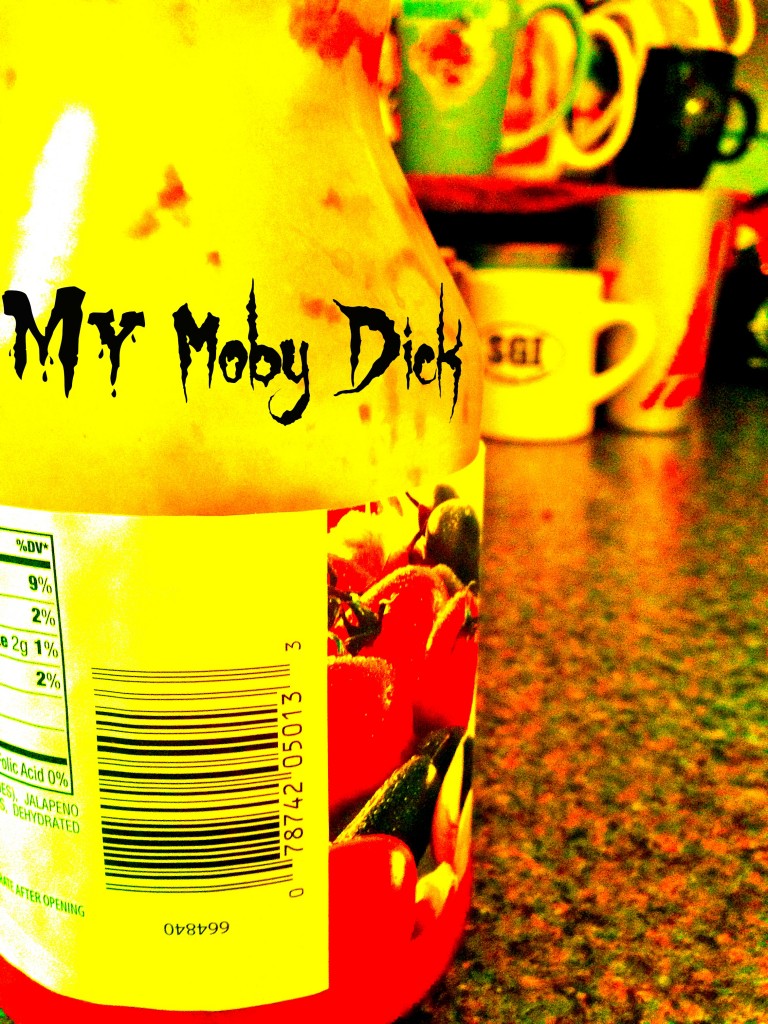 GO:
My first thought was to write on this weird floating-adrift-in-the-Atlantic-Ocean way I've felt lately.
Lost in Transition. Fallen-off-the-wagon-of-everything feeling.
But I've writing about that too much lately.
Midlife crisis BORING.
So I'll be specific.
Sweets and chips.
I'd given eating them up for Lent and decided not to take up them up again.
Well, yesterday at the fabulous Bloggy Boot Camp I ate chips and queso — not once — but twice.
And three-quarters of a slice of key lime pie.
Not that the conference sent me on a bender. I had already dug my hands deep into a stash of Peanut M&Ms that I had never thrown away.
Not sure whether, I'm hopping back on the sweets wagon with wild abandon yet.
For some reason I think this is just a symptom of someone floating adrift in a sea of salsa.
Hoping find shore soon.
TIME.
Yes. Where is that bowl of ice cream?
Come over to Jana's and link up.